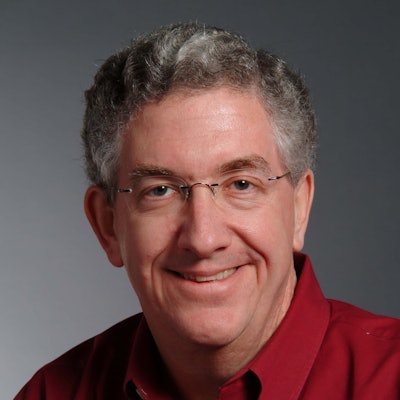 GreenRoad, a provider of fleet driver performance and safety management, announced that Jim Heeger, a Silicon Valley veteran with extensive growth-company leadership experience, has joined as president and chief executive officer.
The company also announced that existing investors have provided an additional $13 million in equity financing to fund the company's growth.
"We've made significant inroads into the targeted fleet market, both in North America and the U.K., and the additional expansion opportunities across markets and geographies are virtually unlimited," said Heeger.
Over 60,000 fleet drivers around the world are currently using the GreenRoad service, the company says. GreenRoad's customers include First Group, the U.K.'s largest bus and rail operator company; Ryder, a transportation, logistics and supply chain management provider; DuPre Logistics and Quickway Carriers.
Heeger was most recently CEO of PayCycle, helping to build it from a small start-up in a relatively crowded market, into an online payroll service purchased in July 2009 by Intuit for $170 million.