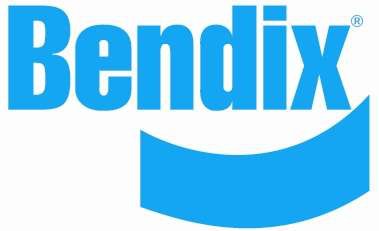 Bendix Commercial Vehicle Systems, a member of the Knorr-Bremse Group, announced the signing of a definitive agreement to acquire select assets – including SafetyDirect and the AutoVue Lane Departure Warning System – from Iteris Inc.
The transaction is expected to close prior to Aug. 31. At that time, Bendix and Knorr-Bremse plan to incorporate the technologies and associated research, development, sales and service operations into their electronics business units, which also includes safety technologies such as the Bendix ESP Electronic Stability Program, Bendix Wingman Advanced – A Collision Mitigation Technology, and SmarTire tire pressure monitoring system by Bendix CVS.
"This move reinforces our commitment to actively pursue business opportunities and effective technologies that help improve highway safety, enhance vehicle operation, and help fleets manage and maintain operating cost margins," said Joe McAleese, Bendix president and chief executive officer. "It takes Bendix another step down our firmly established technology development road map and complements our global driver assistance strategy."
McAleese said North American fleets have been asking Bendix for safety data to further improve their return on investment in safety technology. "SafetyDirect is a solid solution for large and small fleets that have already invested in telematics capability."
Iteris announced transaction terms were $14 million, plus potential performance and royalty-related earn-outs, subject to $2 million in holdbacks and adjustments based upon working capital at closing.
"The divestiture accomplishes two objectives," said Abbas Mohaddes, president and CEO of Iteris. "It enables us to concentrate our energy and resources in the growing traffic management market and provides additional funding to pursue new growth initiatives in that market."
Mohaddes said Iteris plans to further enhance its intellectual property through acquisition opportunities much like the company's recent purchase of Meridian Environmental Technology. "We also intend to make further investments in R&D and sales and marketing, which we expect will accelerate our organic growth."