Medium-duty tires log fewer miles than their linehaul counterparts, but they still face some unique challenges
Concrete jungles can be unkind to the tires on a medium-duty truck. Treads are scrubbed away with every stop and turn. Sidewalls are slashed and scuffed with each kiss of the curb. Road debris tears into any rubber it can find.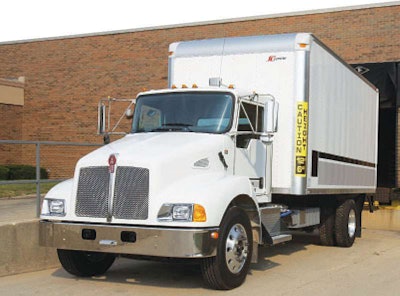 The right features can mean the difference between a tire that lasts – and one that takes a premature trip to the scrap pile.