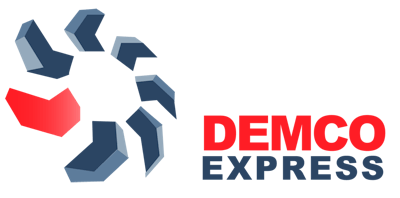 The Federal Motor Carrier Safety Administration on Friday, May 25, announced that it had ordered Denny Mekenye, doing business as Demco Express and/or Demco Trans Inc., to immediately cease all transportation services based on what the agency described as "serious safety violations that posed an imminent hazard to public safety."
FMCSA said it shut down Euless, Texas-based Demco following an extensive review of the company's operations that uncovered multiple federal safety violations in the areas of drivers' hours-of-service compliance, driver qualifications and drug testing requirements.
"We will not let trucking companies that put motorists at risk operate on our nation's roadways," said U.S. Transportation Secretary Ray LaHood. "Safety must come first."
FMCSA said investigators discovered that the company falsified drivers' records of duty status; allowed its drivers to operate with commercial driver's licenses that had been suspended, revoked or disqualified; and did not conduct proper controlled substances testing of its drivers. In addition, within the last 12 months, 10 of Demco's drivers have been placed out of service for not being licensed to drive, the agency said.
"FMCSA is raising the bar to stay in the trucking and bus industry," said FMCSA Administrator Anne Ferro. "Safety cannot be compromised. Adhere to the safety regulations, or you will be shut down."