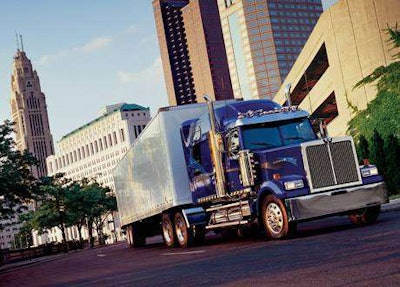 Results published on Wednesday, May 30, by the Canadian General Freight Index indicate that the cost of ground transportation for Canadian shippers decreased 1.7 percent in March when compared with February results. While this is the first decrease the index has seen since February 2011, year-over-year costs are still up 8.1 percent.
The Base Rate Index, which excludes the impact of accessorial charges assessed by carriers, decreased by 1.77 percent when compared to February. Average fuel surcharges assessed by carriers have seen an increase from 20.42 percent of base rates in February to 21.9 percent in March.
"The results in this month's index were driven by a downward trend in the domestic truckload and transborder LTL, while domestic LTL saw a marginal increase," says Doug Payne, president and chief operating officer of Nulogx, which oversees the index.