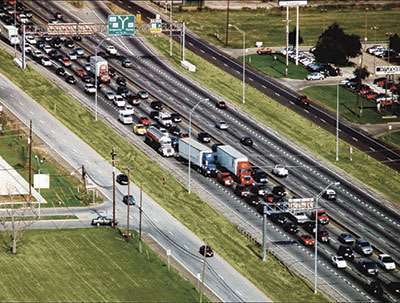 The Federal Highway Administration will award up to $450,000 in research grants to explore the benefits of delivering goods during "off hours" in small- and medium-sized urban areas with growing congestion problems.
Working with the U.S. Environmental Protection Agency, the pilot will look at how truck deliveries made outside of peak and rush hours – when there is less traffic on the highways – can save time and money for freight carriers, improve air quality and create more sustainable and livable cities.
FHWA anticipates the funding will be used to help businesses retool their operations to accommodate shipments during off hours and distributors reconfigure routes and supply chains. While transportation agencies are eligible to apply for the grants, FHWA encourages them to partner with businesses involved in freight movement.
The solicitation is posted at www.grants.gov.