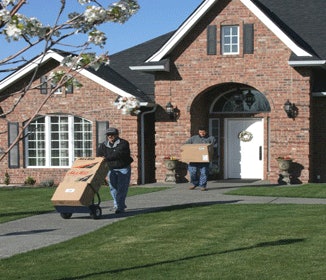 The Federal Motor Carrier Safety Administration has issued a final rule to strengthen protections for consumers moving their property across state lines. Under the new rule, if a household goods moving company and the consumer negotiate a revised written cost estimate for the move, all additional goods or services must be accurately listed on the revised estimate.
The rule also removes undue burdens for moving companies by eliminating the requirement that they specify who would pay for collect calls from consumers. It also clarifies that goods transported from the factory or store to a consumer's residence are not covered by federal household goods regulations.
To learn more about the final rule, go to www.fmcsa.dot.gov.