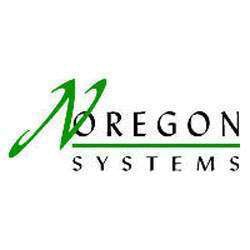 Noregon Systems announced the release of JPro Commercial Fleet Diagnostics software v5.3, offering updated coverage for heavy-duty and Ford vehicles. The updated features now are available on all new copies of JPro v5.3 software. Current JPro license holders, with an active support agreement, can access the update online by going to www.jprofleetproducts.com/downloads/software/jpro_fleetdiags.asp.
One of the key features of version 5.3 is a new screen for more accurate graphical display of aftertreatment systems on 2007 and newer vehicles. "Aftertreatment systems are complex and complicated," says Greg Reimmuth, vice president of sales and marketing for JPro Commercial Fleet Products. "A misdiagnosis can lead to system damage in the thousands of dollars per vehicle. Our new aftertreatment screen gives techs the detailed information they need to make the right diagnosis – keeping aftertreatment systems running smoothly, lowering emissions and extending component life."
Heavy-duty module coverage updates include:
• Updated fault code information for nearly every OEM;
• Support for natural gas engine data in Cummins and John Deere engines;
• Fault codes for the Meritor WABCO OnGuard system;
• New "entire vehicle" Fluids Measurement Tab on the Data Monitor window; and
• Displays trailer lamp status on the tractor brake Key Data Points window.
Ford module coverage updates include:
• Added support for transmissions in Ford 4×4 vehicles; and
• Added support for Instrument Cluster data.