Xata Corp. on Monday, Aug. 13, announced it is changing its name to XRS Corp. and introduced an all-mobile platform of the same name for trucking compliance, performance and fleet optimization. The new name, which stands for Xata Road Science, is effective immediately.
Internally, the movement to XRS has been in the works for two years, says Jay Coughlan, chief executive officer. When Xata purchased Turnpike in 2009 its motive was to expand its customer base by offering small carriers, particularly those with less than 20 trucks, a wireless fleet management system with a no-cost-up-front model. The model took off, but not exactly like he expected. Xata Turnpike began to cannibalize revenue from its more traditional product line of onboard computers and mobile communications.
"That was good news on one side of the business but bad on the other," he says. As more emphasis was put on growing the Turnpike side of the business, the business had to change dramatically to fit a new model for product development and distribution. "This was a completely different animal. We started down the road to change Xata completely."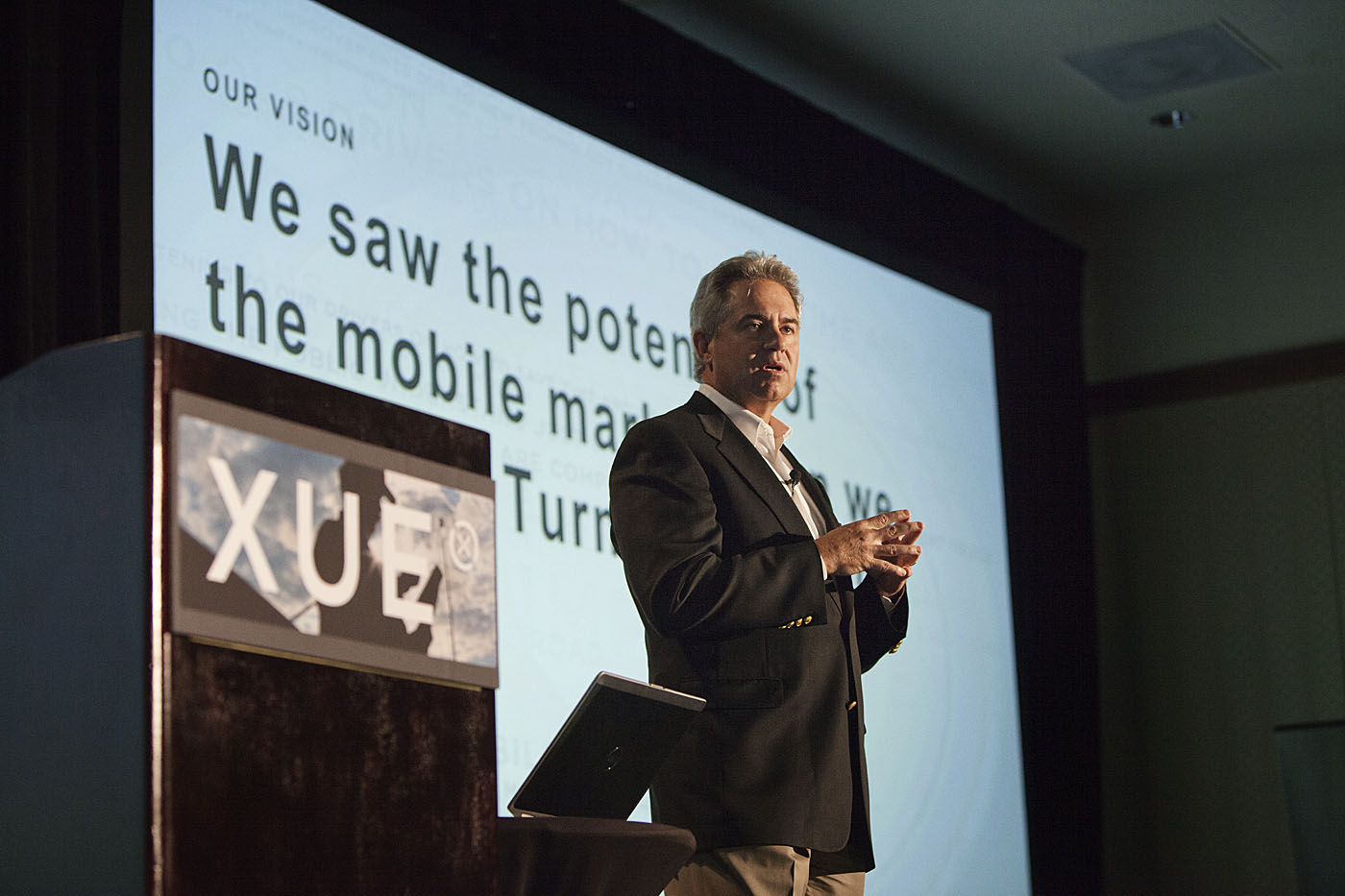 The company's name change is driven by the company's plans to release a new, all-mobile platform that is designed to help fleets and drivers capture data to keep drivers and fleets compliant and to slash costs. XRS said the company's success with more than 50,000 mobile subscribers on Turnpike have paved the way for XRS, which will run on more than 50 types of mobile devices to automatically transmit vehicle and operator data directly to a management dashboard.
With this new platform, XRS plans to sunset its XataNet platform which has proprietary hardware. The company has not announced a cutoff date for supporting this platform, but expects that most customers will migrate to the new platform in the next couple of years simply because there are no upfront costs.    
XRS said that nearly 90 percent of drivers already have mobile devices in use and the new platform takes only 10 minutes to install. XRS said its flexibility to work alongside thousands of other applications available for smartphones and tablets makes it as big or as small as users need it to be – whether for owner-operators or small, medium or large trucking operations.
"The days of expensive, hard-wired onboard installations are gone," Coughlan said. "Mobile technology is established in our industry. XRS is the next step. We are already working with our legacy Xata customers to help them go mobile with ease and efficiency. We are truly excited for how XRS will transform our industry."
The subscription-based monthly service will be in the range of current Turnpike pricing today, with varying pricing levels dependent on package and feature functionality. Every XRS package level includes an XRS Relay in-cab device that communicates via Bluetooth with the driver's existing smartphone or tablet.
XRS said the near-immediate return on investment pays off in driver productivity, fuel efficiency, fleet utilization, accident prevention and compliance. At a trooper stop or weigh station, a driver's smartphone or tablet linked to the truck's computer through the XRS Relay device serves as mobile proof of compliance with XRS data.