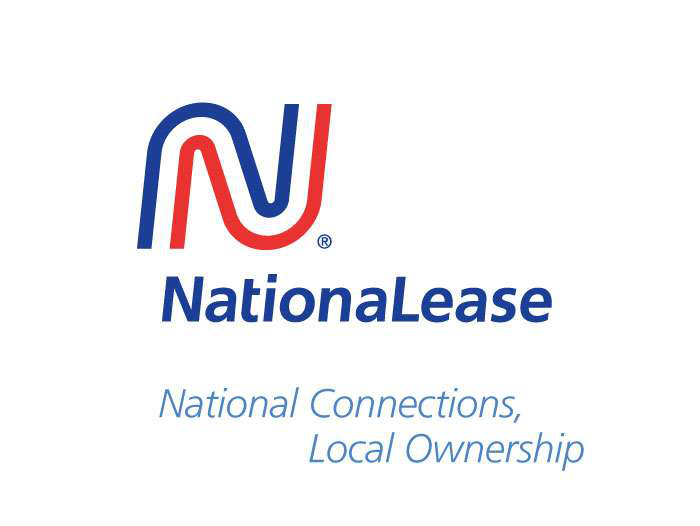 Oil and gas entrepreneur T. Boone Pickens is the keynote speaker at the NationaLease 68th Annual Meeting, set for Sept. 16-17, in Baltimore. Pickens will share his insights on solving America's energy crisis, as well as his perspectives on U.S. energy use, at the gathering of participants in the full-service truck leasing industry.
Viewed as one of the nation's most effective energy experts, Pickens says he is on a mission to enhance U.S. energy policies to lessen the nation's dependence on OPEC oil – a reliance he views as the greatest threat to America's national security and economic well-being.
The NationaLease Annual Meeting unites speakers, industry experts, representatives from NationaLease companies and exhibitors to find workable solutions for issues such as improving customer service, reducing operating costs, making the most of national accounts and NationaLease membership.