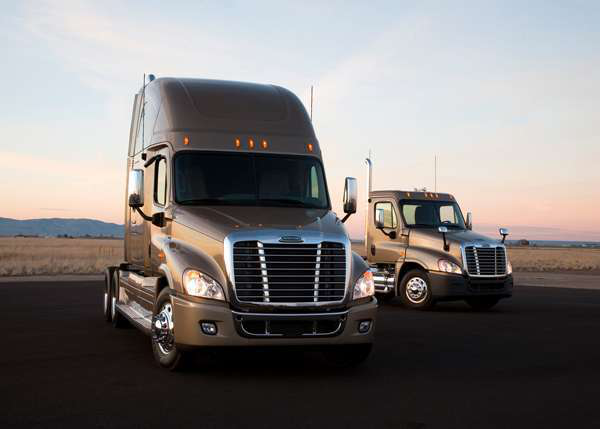 Following Wednesday's report that Freightliner and Western Star parent company Daimler Trucks North America had notified employees this week of potential layoffs, Bloomberg and others are reporting that Daimler could cut 1,300 factory jobs in North America in plants in Oregon, North Carolina, South Carolina and Mexico. 
Numbers released by the North Carolina Department of Commerce, however, indicate the number may be higher than the 1,300 being reported. The state says 715 have been notified at a Freightliner plant in Cleveland, N.C., that they'll at least be temporarily laid off April 1. At a Freightliner plant in Mount Holly, N.C., 405 have been notified of the same thing, and 80 at the Gastonia-based Components and Logistics plant have been marked as temporary layoffs. 
OregonLive.com reported Wednesday that Daimler will be cutting 250 jobs at a Portland factory, and that those workers' last day will be Feb. 15. The report also says Daimler Trucks plans to cut 1,300 jobs. However, the 250 from the Portland plant combined with the numbers released by the N.C. Department of Commerce add up to 1,450 jobs alone in the U.S. that could be lost.
Bloomberg's report says the company also plans to cut 800 jobs in Germany.
More information will be posted as it becomes available.