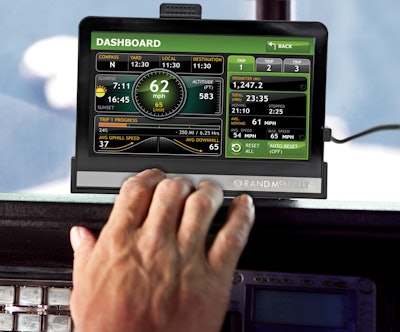 U.S. Sen. Chuck Shumer (D-N.Y.) announced Monday that entry-level CDL holders will be required to be trained to operate global positioning systems, a stipulation that will be included in the upcoming entry-level CDL operator rule that will be released by the Federal Motor Carrier Safety Administration in the coming months.
Shumer pushed for the required training after a study done in New York showed a sharp rise in the number of low bridge strikes caused by trucks using navigation systems not designed for trucking. GPS devices made for passenger cars may not show low bridges, hazmat routes and other items noteworthy to truck drivers.
The study cited by Shumer said that GPS units were to blame in 80 percent of low-bridge strikes in the state and accounted for $4.1 million in repairs on the Long Island Expressway alone.
The entry-level CDL operator rule in the works is a requirement of the MAP-21 highway funding law from last summer.