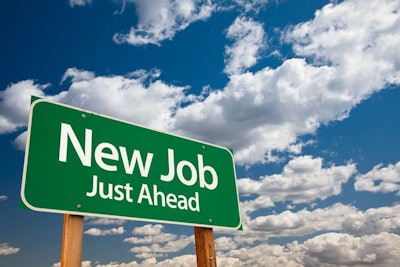 Turnover among drivers in the truckload sector dropped in the fourth quarter of 2012, says the Trucking Activity Report, produced quarterly by the American Trucking Associations.
ATA says the dip is a surprise, but points to a "weakened economy and overall freight volumes" as reasoning.
Turnover rate dropped to 90 percent — its lowest point since 2012's first quarter — from 2012's third-quarter 104 percent turnover rate. For the entirety of 2012, turnover averaged 98 percent says ATA, the highest turnover rate since 2007's 117 percent.
"As freight volumes slid a bit at the end of 2012, we saw turnover follow suit," ATA Chief Economist Bob Costello said. "However, this is just a respite from the long-term trend and driver shortage storm that's coming when the freight economy accelerates; and even then, these relaxed levels are still quite high relative to recent years."
Costello says the industry is still about 20,000-25,000 drivers short in the truckload sector, a number that will grow as the economy continues to grow.
Turnover rate at smaller truckload fleets dropped to 76 percent in the fourth quarter, down from the third quarter's 94 percent.