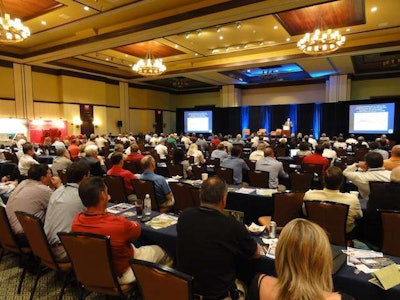 There's still time to take advantage of the early bird promotional offer for CCJ's Spring Symposium, which will be held at the Renaissance Ross Bridge Resort in Birmingham, Ala., May 20-22.
The early bird registration rate is $395 — which will go up to $595 starting Friday — and includes accommodations, sessions, meals and either a round of golf or a spa session.
Click here to register, check out the agenda or learn more about accommodations and transportation.
Dr. Benjamin Carson — a long time neurosurgeon turned political speaker — and Don Mann — who helped train the Marines who killed Osama Bin Laden — have been announced as the keynote speakers for the event.