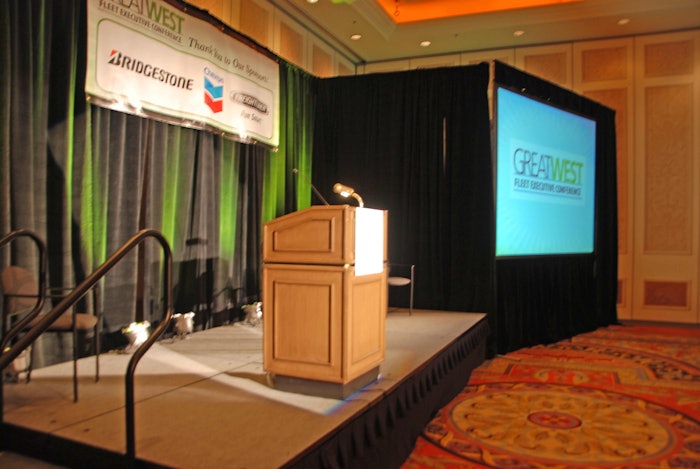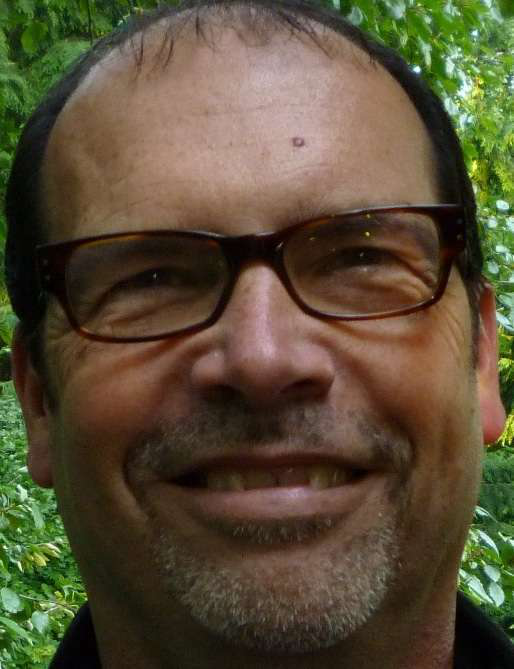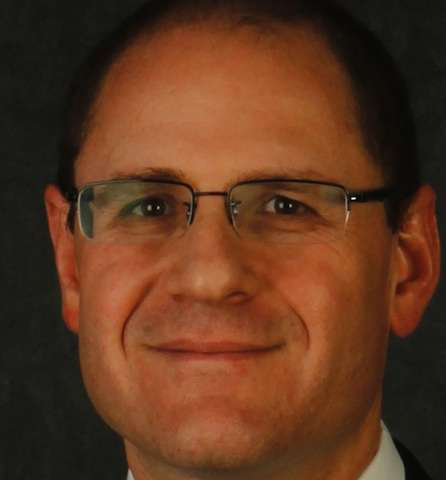 A three-person panel of experts at the Great West Fleet Executive Conference in Las Vegas in May will break down what ideas are being considered by states and federal legislators to fund future highway and infrastructure projects.
The Great West FEC will be held Wednesday, May 29, and Thursday, May 30, at the Titian Ballroom at the Venetian hotel.
The panel discussion — titled "Infrastructure Funding: What are the options?" — will feature Larry Ehl, publisher of the Transportation Issues Daily; Darrin Roth, director of highway operations for the American Trucking Associations; and Mark Watts of the Smith, Watts & Martinez consulting firm.
Ehl's TDI newsletter is read by businesses, elected officials on all levels of government and with both political parties nationwide. He promotes the needs of positive impacts of all transportation modes in increasing economic and community vitality.
Roth coordinates policy efforts for ATA on transportation authorization and appropriations bills. He also monitors and analyzes federal truck size and weight regulations and advocates for effective investment in the nation's transportation system to improve highway infrastructure conditions and reduce traffic congestion.
Watts' career highlights include service as co-chair of the Proposition 1B Bond measure — the largest single infusion of public finance to state and local transportation systems — and serving as the undersecretary for transportation for the Business, Transportation & Housing Agency and as the chief staff for Assembly Speaker Curt Pringle.
An early bird registration rate of $245 for FEC registration is still available, and that includes all sessions, meals and networking opportunities.
Click here to register, learn more and to see video testimonials from last year's event.