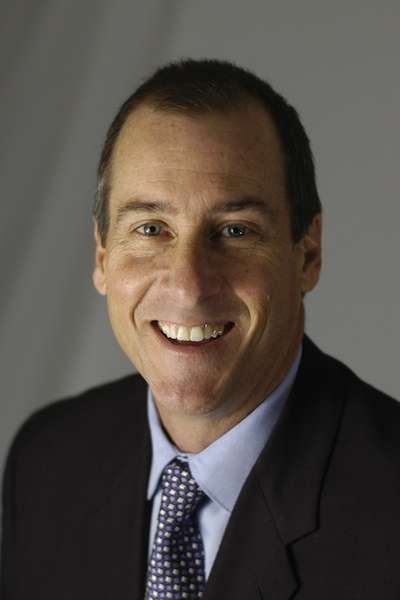 Jeffrey Mason, longtime vice president of CCJ publisher Randall-Reilly, has been named Senior Vice President of image and communications for the American Trucking Associations, ATA announced this week.
In the newly created position, Mason will handle ATA's communications strategies and molding the group's image, working to produce a consistent message and "one voice," says ATA.
Mason worked at Randall-Reilly for 26 years in various capacities, eventually heading the Trucking Media division — where he oversaw print, digital and event brands like CCJ, Overdrive, The Great American Trucking Show and others — before retiring in January.
"Jeff is well known throughout the trucking industry and is respected by trucking industry executives – both on the operational side and within the allied community," says ATA President and CEO Bill Graves. "I'm confident that by adding Jeff's professionalism and enthusiasm to our already distinguished team, we'll be able to further demonstrate why ATA is the nation's leading advocate for trucking."