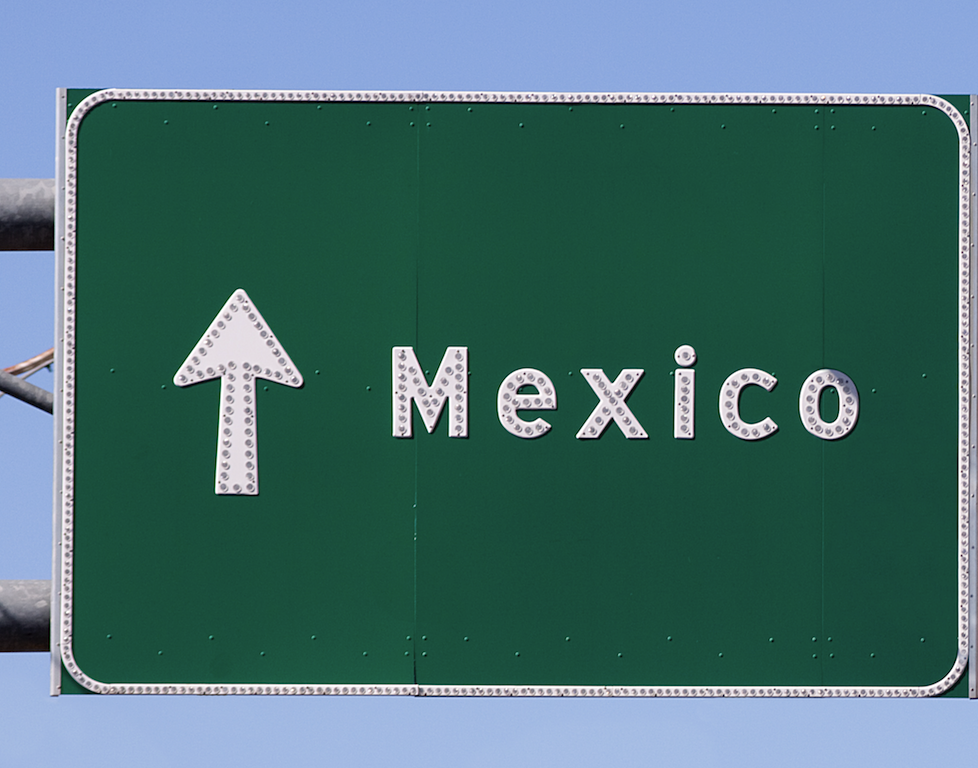 The three-judge panel that heard the Owner-Operator Independent Driver Association's lawsuit against the Federal Motor Carrier Safety Administration and its cross-border trucking pilot program ruled in favor of FMCSA April 19 saying that OOIDA had presented seven arguments and none of them were persuasive enough to show that the program violates any statutes or regulations.
OOIDA was arguing that the program violated federal safety standards by not holding Mexican carriers to the same standards as U.S. carriers.
The Teamsters, sided on behalf of OOIDA, had filed a case suit alongside OOIDA's that said FMCSA did not have enough participants to yield any meaningful results, which the court dismissed, too, saying that FMCSA cannot control how many Mexican carriers apply.
OOIDA and FMCSA will meet in court again May 6, when OOIDA will argue against the agency's National Registry of Medical Examiners rule made final last year.
For the full story on the outcome of the cross-border case, see CCJ sister site Overdrive's article.