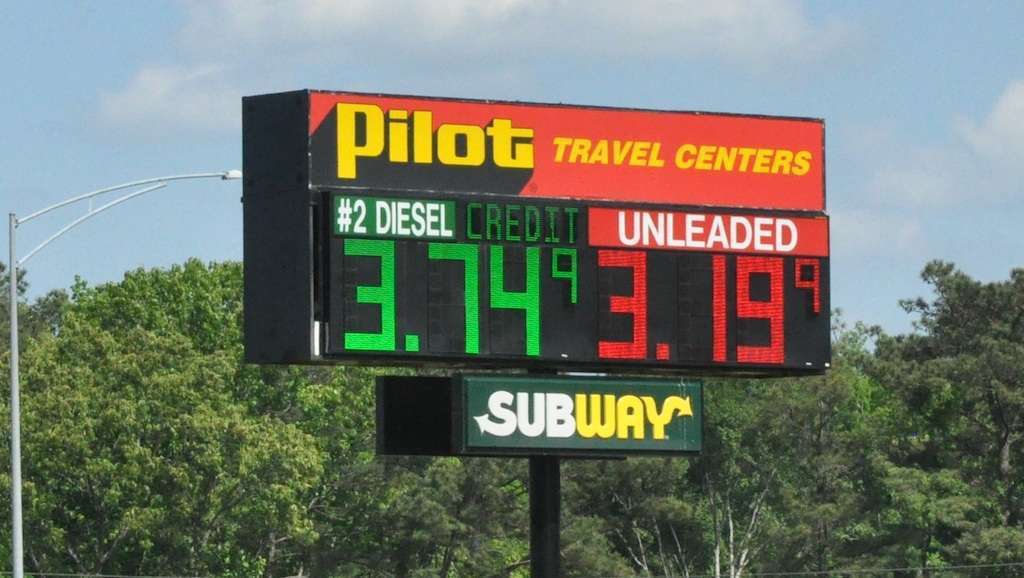 Following Pilot Flying J CEO Jimmy Haslam's April 22 statement that the company planned to hire a special independent investigator to "oversee and validate" internal inquiries related to an investigation by the FBI, Pilot released a statement this week announcing it has hired Reid Weingarten to fill that role.
Pilot says Weingarten will "lead, oversee and validate an internal investigation" of the recent federal allegations that Pilot systematically and intentionally defrauded customers out of tens of millions of dollars of fuel rebates.
Weingarten is an attorney with Steptoe & Johnson LLP and has worked with high-profile cases in the past, Pilot says. He'll be working alongside Brad Martin, chairman of private investment firm RBM Venture Company, who Pilot's board has named head of a special committee assigned to work with Weingarten.
In addition to hiring an "independent special counsel," Haslam also April 22 said the company — as steps toward rectifying some of the allegations — is in the process of auditing all 3,300 of its contracts with customers, ending manual rebate calculation practices, hiring a Chief Compliance Officer and placing diesel salespersons on leave.