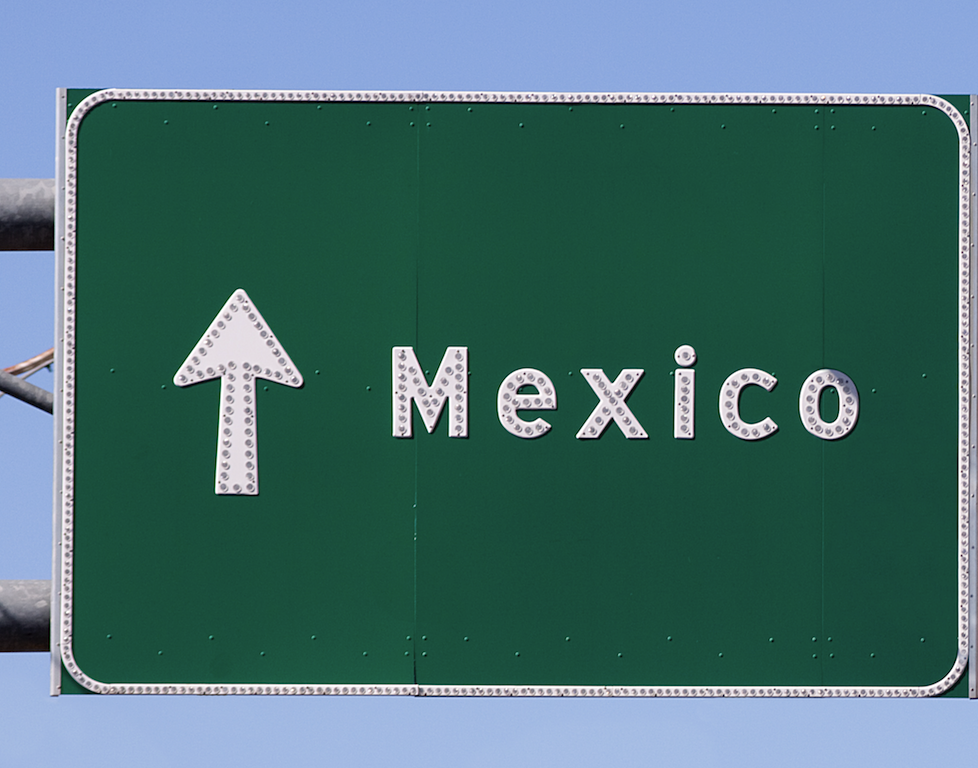 The Federal Motor Carrier Safety Administration announced via the Federal Register May 1 that it is accepting public comment on the acceptance of Mexican carrier Servicio de Transporte Internacional y Local SA de CV, which completed a Pre-Authorization Safety Audit July 13, 2012.
If approved, it would be allowed to operate 20 vehicles with 13 drivers — the most of any carrier accepted into the program so far — beyond the border commercial zones.
The carrier hauls hazardous materials and is registered with the Pipeline and Hazardous Materials Safety Agency.
FMCSA says it completed a compliance review on Feb. 15, 2013, because of STIL's high CSA scores. The review resulted in five violations: Using a driver before receiving a negative pre-employment controlled substance test result; failing to maintain an accident register for three years following an accident; failing to require a driver to furnish a list of motor vehicle traffic violations every 12 months; failing to require a driver to make a record of duty status; and failing to maintain completed inspection forms for 12 months from the date of inspection.
FMCSA says these violations "did not rise to the level of critical violation" and gave STIL recommendations on how to rectify the situation.
The comment period will be open until May 13, and comments can be submitted via:
The Federal eRulemaking Portal at regulations.gov
Fax: 202-493-2251
Mail or in person: Docket Management Facility (M-20), U.S. Department of Transportation, 1200 New Jersey Ave. SE, West Building, Ground Floor, Room 12-140, Washington, D.C., 20590
All submissions must reference the docket number: FMCSA-2011-0097.