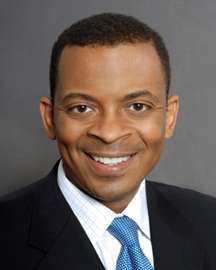 The Senate's Committee on Commerce will be questioning Charlotte Mayor Anthony Foxx Wednesday, May 22, as part of the preliminary stages of the required Senate confirmation process for members of the president's Cabinet.
President Barack Obama nominated Foxx last month.
Commerce committee head Sen. Jay Rockefeller made the announcement this week. After the committee's questioning, it will vote on whether to confirm Foxx.
The entire Senate must vote on the confirmation after the committee does so, which could possibly be in June, according to reports.
Foxx has been Charlotte's mayor since 2009.