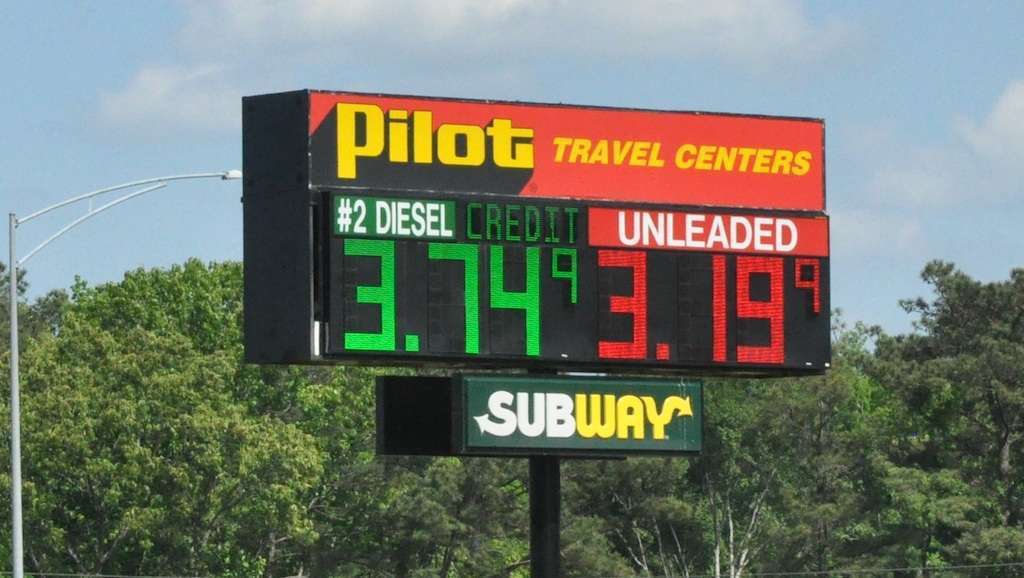 Another class-action lawsuit has been filed against Pilot Flying J over federal accusations that the company systematically withheld millions of dollars from trucking companies over the course of a nearly decade-long period. This one has been filed by Mike Campbell of Holmes County, Miss., and is at least the second to be filed by an owner-operator.
Like the previous lawsuits filed against Pilot since the allegations surfaced April 18, Campbell is suing Pilot for fraud, concealment, breach of contract, conversion, unjust enrichment and deceptive trade practices. He's seeking for himself and the class compensatory and punitive damages, an injunction barring continuation of the rebate withholding and repayment of expenses occurred in the litigation.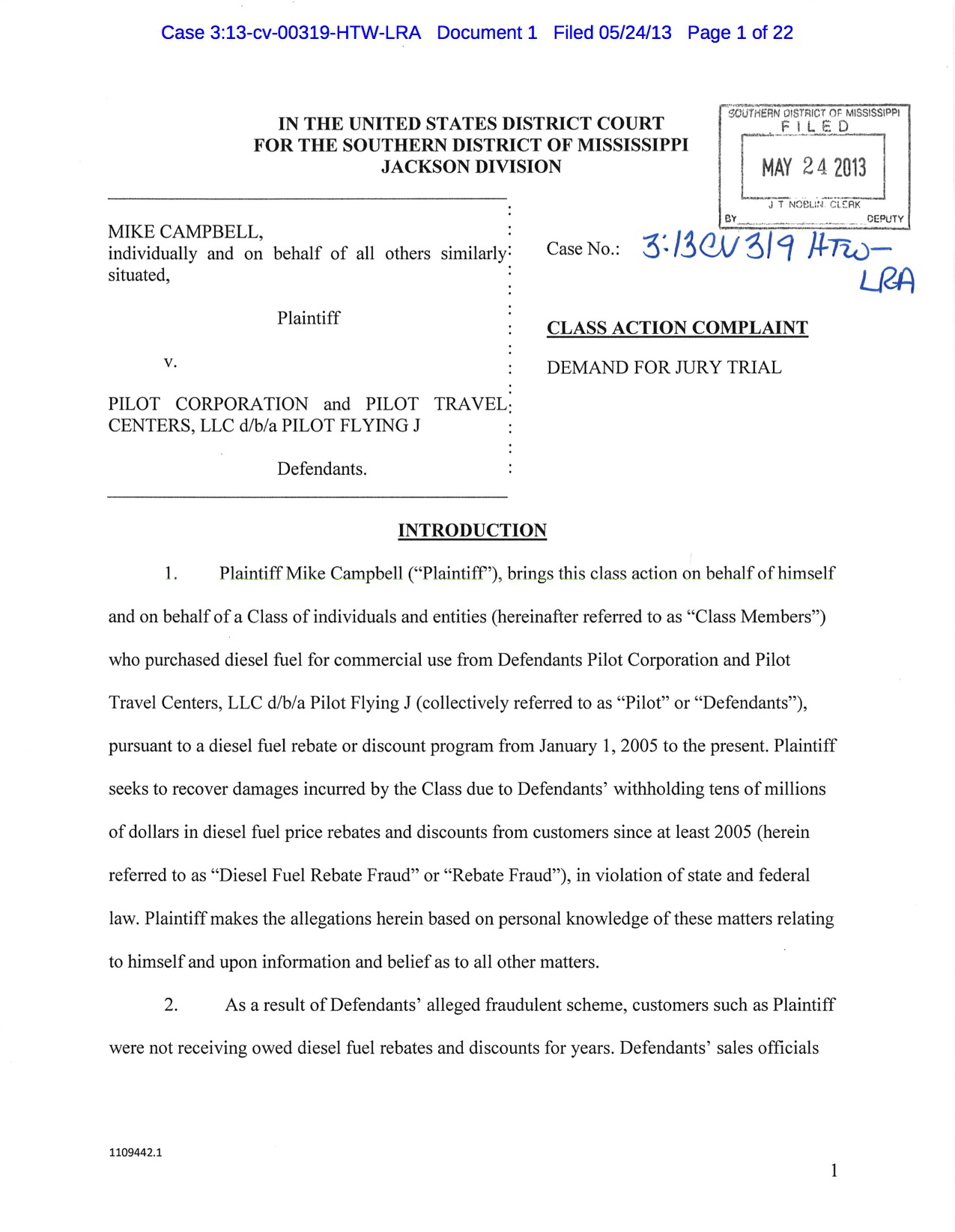 The lawsuit draws its evidence and accusations from a federal affidavit released April 18 that includes transcriptions of detailed conversations of Pilot employees and salespeople discussing the withholding scheme.
Pilot CEO Jimmy Haslam has said publicly that carriers will be repaid all money owed quickly and fairly if they work directly with the company and encourages them not to sue.
Click here to see the lawsuit documents filed in Jackson, Miss., Friday, May 24.