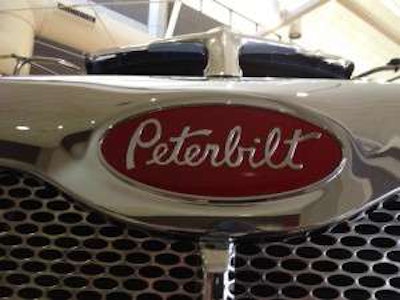 Paccar — parent company of truck makers Peterbilt and Kenworth — was charged Monday by the Securities and Exchange Commission with failing to report operating results of its aftermarket parts business separately from its truck sales business, which is required under SEC reporting guidelines.
The SEC says the accounting problem occurred for four years, from late 2008 to late 2012.
The company's CFO, Bob Christensen, said the numbers the company reported to the SEC during that time were accurate, and that there were no changes in the company's net profit reports. The issue, he said, stems from simply the company's manner of reporting.
CCJ sister site Successful Dealer has the full story on Paccar's dealings with the SEC — Click here to see it.
According to its report, Paccar has cooperated fully with the SEC and is paying a $225,000 civil penalty. The company has not admitted to nor denied the charges. The settlement is subject to court approval.