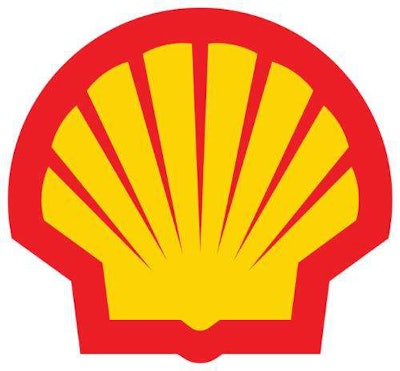 Shell, one of the largest fuel card providers in the world with fuel card programs in 37 countries, has launched the Shell Fleet Navigator Card in the United States. The card is highly flexible for large fleets, the company says, allowing managers to tailor their fuel network to control when, where and what fuel sites their drivers use, helping to alter driver behavior and increase savings for the company.
Shell saw an opportunity to serve larger fleets with light, medium and heavy-duty vehicles that are now largely being served by bank card providers. Its new product uses "level 3" data to increase the amount of data capture and control at the point of sale. For example, customers can restrict individual cards to specific fuel products (regular, premium, diesel, etc.). The card has an optional MasterCard feature to manage purchasing and reporting of both fuel and non-fuel items.
"The Shell Fleet Navigator Card provides fleet managers with more access, flexibility and control," said Henry Miller, general manager of the Commercial Fleet Card Program for Shell in the U.S. "We know how important control, enhanced reporting, and savings are for fleet managers. Our card enables them to define their fuel network based on company policies and needs. The card gives fleet managers high levels of control and savings."
Shell says the key benefits of the Shell Fleet Navigator Card include:
Access

Shell, with 14,500 stations nationwide, has more stations than any other fuel retailer in the U.S.
Drivers will have additional savings opportunities at Shell stations; however, the card is accepted at 95 percent of all U.S. fuel stations.

Control

The Shell Fleet Navigator Card allows for a high level of customization and control, with the power for fleet managers to implement controls down to the driver level.
Fleet managers receive a dedicated Shell relationship manager to define their own fuel network and customize their program around company policies, driver behavior and other specific needs, helping to drive tangible savings.
With customizable online reporting and extensive data analysis, fleet managers can set various alert options and use this data to set enhanced controls.

Shell Guarantee

Shell customer service is available to managers and drivers 24/7.
Shell has over 50 years of experience in fleet cards.
The Shell Fleet Navigator Card is available to fleets that maintain 80 or more vehicles.