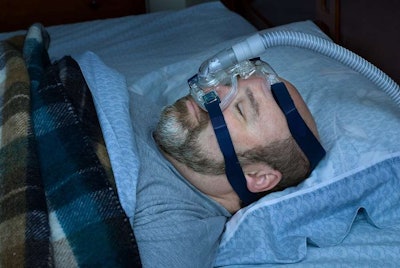 Top 10 stories of 2013: CCJ is counting down the top stories of the year based on popularity. Check back each weekday as we announce the next story in the countdown.
6. Sleep apnea bill clears Senate, needs only president's signature to become law
After the Federal Motor Carrier Safety Administration hinted that it would issue a guidance, rather than following the formal rulemaking process, for a sleep apnea rule for commercial vehicle drivers, both houses of Congress unanimously passed bills that to halt such action.
FMCSA said after the bills were introduced that it would in fact use the rulemaking process for any future sleep apnea screening requirements.
President Obama signed the bill into law on October 15, formally thwarting any such run-around by FMCSA officials.
Click here to read the original story.