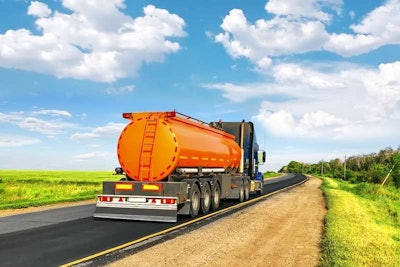 Congress is considering a bill to extend current hours-of-service waivers for propane and other home heating truckers until May 31.
On Feb. 25, Rep. Bill Shuster (R-Pa.) introduced the Home Heating Emergency Assistance Through Transportation Act or H.R. 4076, which has nine co-sponsors.
The Federal Motor Carrier Safety Administration's emergency declarations provide HOS relief to home heating fuel transporters, the House transportation chairman stated. "However, these declarations can only last 30 days at a time, creating uncertainty and limited relief," Shuster said.
If the crises resolves before May 31, Transportation Secretary Anthony Foxx may decide the extension is no longer needed. The legislation stipulates Foxx make that determination by consulting the governors of affected states and on a state-by-state basis.
An exceptionally cold winter has increased demand, but supply is expected to remain tight until spring because of insufficient infrastructure to deliver to high-demand areas. The FMCSA extended rare regional emergency declarations until March 1, affecting the District of Columbia and 36 states in the South, East and Midwest.