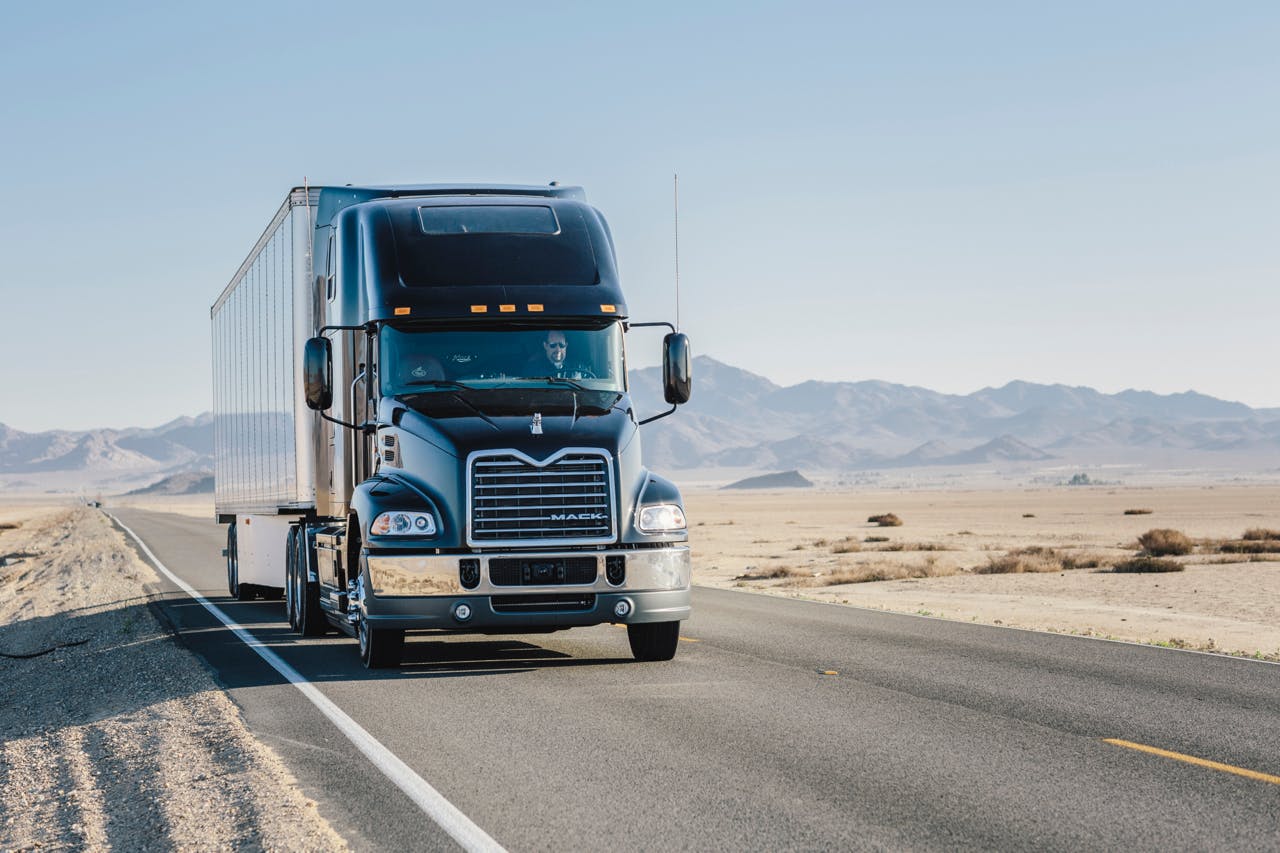 Mack Trucks has issued a recall for 44,047 trucks spanning various years and models for potentially defective hazard warning lights, according to a recall notice made public this week.
Potentially affected models include:
2010-2014 Mack CHU series
2007 Mack CT series
2007 Mack CV series
2010-2014 Mack CXU series
2008-2014 Mack GU series
2011-2014 Mack LEU series
2010-2014 Mack MRU series
2011-2014 Mack TD series
The trucks are equipped with the Hamsar Electronic Flasher, the notice says, and failure of the lights could reduce visibility of the truck.
Mack will notify owners, and dealers will replace the flasher free of charge, Mack says. the recall will begin by mid-June.
**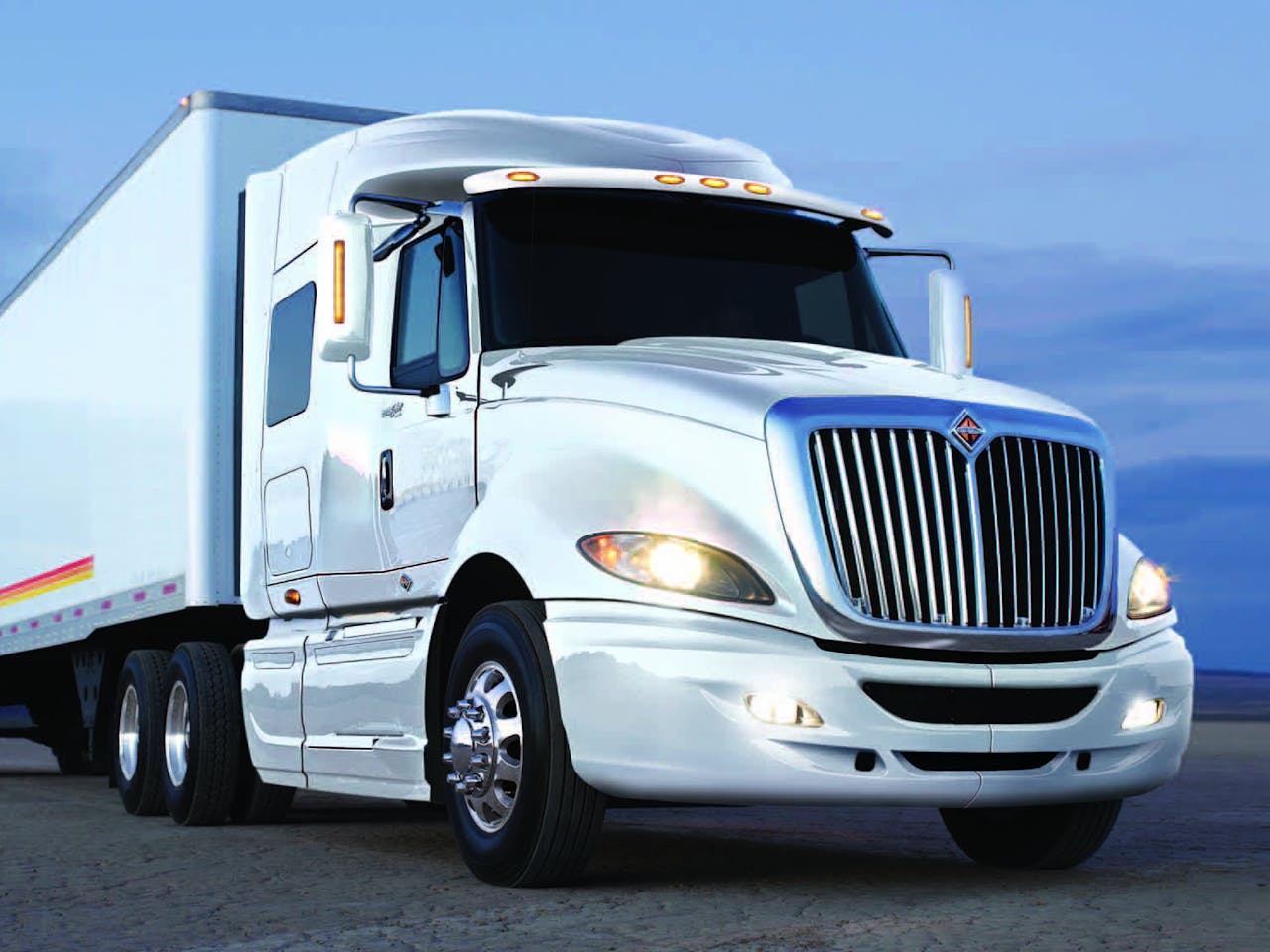 The International ProStar is one of the models potentially affected by the recall.Navistar also made public a recall notice this week for certain International model trucks for potential problems with air disk brake caliper. The calipers can have loose or missing bolts, the recall notice says, which can lead to pulling while braking or increased stopping distance.
Potentially affected models include:
2013-2015 International DuraStar
2014-2015 International ProStar
2014-2015 International TransStar
2013-2015 WorkStar
Navistar will notify owners, and dealers will replace the bolts and check the torque of all caliper bolts free of charge. The recall is set to begin at the end of the month.