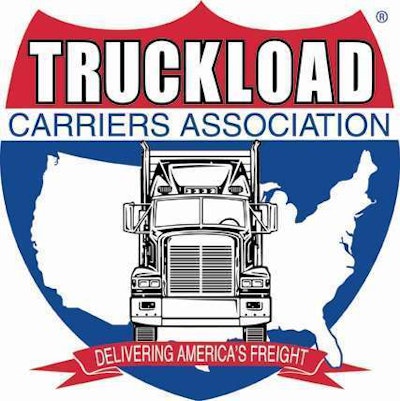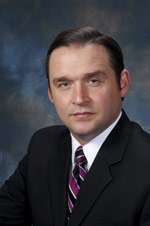 After 10 years at the helm, Truckload Carriers Association President Chris Burruss resigned Thursday.
A brief statement on the TCA website says the resignation was for personal reasons.
"TCA's officers are in the process of assembling a search taskforce to find a replacement," the statement reads.
Executive Vice President William Giroux and Vice President Debbie Sparks will manage the organization's day-to-day operations.
Burruss was named president in 2004 after leading the Tennessee Trucking Association for five years, according to his biography. He had previously worked at the Missouri Motor Carriers Association.
Burruss also held leadership positions in a number of organizations in trucking and transportation.
TCA represents dry van, refrigerated, flatbed, intermodal container and end-dump carriers operating in the 48 contiguous states, as well as Alaska, Mexico, and Canada.