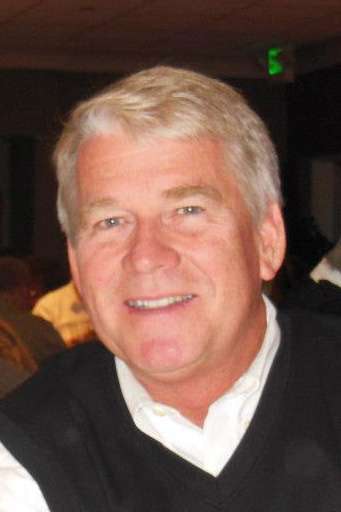 Baltimore, Md.-based Cowan Systems (No. 60 on the CCJ Top 250) announced that Dennis Morgan will become its new president effective Jan. 1, 2015. Joe Cowan remains as chairman of the board and chief executive officer. The privately held company has been in business for 90 years and currently operates 1,800 power units and 4,000 trailers.
Cowan Systems is known for its dedicated fleet operations along the Eastern seaboard. Its transportation footprint includes Cowan Logistics, Cowan Intermodal, Cowan Warehousing and Single Source Logistics.
"As Cowan opens this new chapter, I am confident that Dennis is the right person to continue the growth of our company," Cowan said. "He has the proven ability to create strategic clarity, drive innovation and growth, ensure disciplined execution, and deliver results. We believe his knowledge of and passion for the transportation industry will help ensure the success of all our businesses."
Morgan, the current chief operating officer, has worked for the company for 36 years holding roles as chief financial officer and chief information officer. During Morgan's tenure the company has grown from a regional carrier to a full-service logistics provider. The company will reach $450 million in sales in 2014.