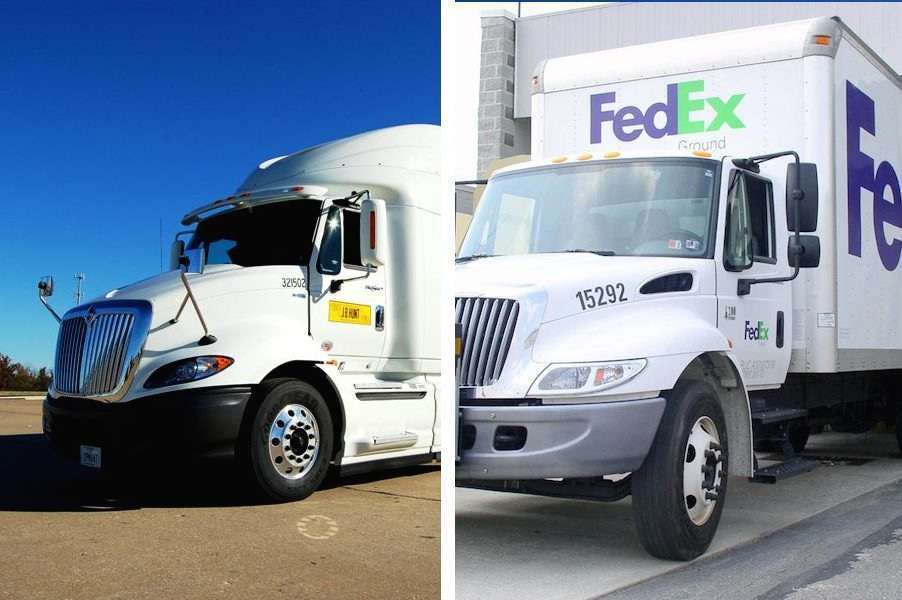 A federal judge in a U.S. District Court in Massachusetts ruled in favor of major carriers J.B. Hunt (No. 7 in the CCJ Top 250) and FedEx (No. 2) earlier this month in lawsuits challenging classification of certain drivers as independent contractors rather than employees.
District Judge Richard G. Stearns issued two orders Feb. 5 saying the 1994 Federal Aviation Administration Authorization Act preempts Massachusetts labor laws in these cases, granting a win to defendants J.B. Hunt and FedEx.
The drivers in the cases argued in their litigation that the carriers violated Massachusetts labor laws and propagated wage theft by not classifying them as employees.
The carriers, however, argued Massachusetts law was preempted by the federal FAAAA law, which allows federal statutes to supersede state laws if they could affect "prices, routes and services" of motor carriers and freight movement.
Stearns sided with the carriers, dismissing all three civil counts brought by the truck operators.
The ruling runs counter to several other similar cases decided last year, in which nearly all of the cases were decided in favor of the drivers and against their carriers. Most were in California, but one against FedEx Ground was decided in the Kansas Supreme Court.