Chevron announced Thursday that, after 39 years at the company, consulting scientist Jim McGeehan will retire, June 30.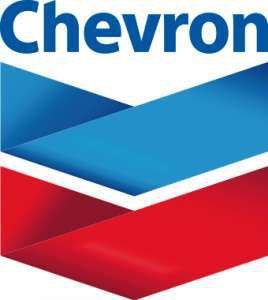 McGeehan began his career with Chevron in 1976 as a research engineer in Chevron Research Company. During his tenure, he has served as the Global Manager of Diesel Engine Oil Technology and was responsible for all global heavy-duty engine oil development and coordinating all diesel engine programs for Chevron's lubricants businesses.
"I would like to thank Jim for his dedication, passion and many contributions and mentorship to our company, personnel and industry over the past four decades. He has been a leader in our Lubricants Formulating Team and has set a high standard for all of us to follow into the future" said Brian Stripling, the general manager of brand, technology and OEM relations for Chevron Delo.
He led the team responsible for the successful development of Chevron Delo 400, which is now a global product meeting worldwide lubricant requirements.
McGeehan has been a member of the Institution of Mechanical Engineers in the UK since 1971, appointed a SAE Fellow in 1989 and a Chevron Fellow in 2002.
As a Chevron Fellow he has provided mentoring, including the development of skills for delivering technical presentations. He also served as Chairman of the ASTM Heavy-Duty Engine Oil Classification Panel since 1987, and he and his team have been responsible for establishing progressively improved heavy duty oil categories over the years.
He successfully led the introduction of seven categories from API CE through CJ-4 and in 2002 was selected "Person of the Year" by Lubricants World Publication. He has also been involved in final development of the Proposed Category 11 (PC-11) requirements that license on December 1, 2016.