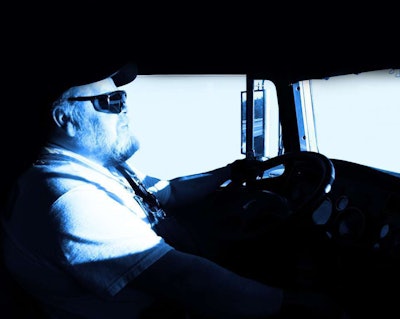 First Advantage Fleet Solutions, a technology-based fleet service provider specializing in driver compliance, fleet legalization, GPS telematics and risk management, released a new online employment application and screening product designed for private and for-hire fleets.
In announcing the new DOT Direct product, the company said fleets can collect driver applications digitally online and screen them at scale.
With the new product, fleets can connect drivers to the DOT Direct portal through the job openings listed on their own websites or third-party job boards. They can also email a link to any candidate. Fleet hiring managers can then collect, sort and share applications that are omission free and DOT compliant.
DOT Direct also leverages the capabilities of First Advantage as the largest employment screening company in the world. The online application is coupled with its driver qualification (DQ) and background screening capabilities.
First Advantage criminal history searches include county and national criminal searches for felony, misdemeanor and sexual offenses. Verification capabilities provide information regarding a candidate's Social Security number, credit history, education, employment and CDL, as well as international searches for domestic hires. Substance abuse screening includes DOT drug and alcohol, urine, breath alcohol and medical review officer reports.
"With today's high driver turnover rates, fleets are constantly on the hunt for new drivers and while there are qualified drivers out there, finding them before your competitors do is often challenging, and that's where DOT Direct comes in," said Mark Carlson, senior director sales for First Advantage Fleet Solutions. "Put simply, DOT Direct helps fleets get more qualified driver candidates in their funnels to begin with and produces a higher yield of top-quality drivers as a result."
As the applicant fills in the data, the system prompts them when required and the application is only deemed complete when all fields are populated. Data, such as Social Security numbers, are protected, reducing a fleet's exposure to a data breach involving a candidate's confidential information.
"Against the backdrop of the driver shortage, we've leveled the playing field, allowing fleets of all sizes to successfully compete for drivers, while saving time and increasing their speed-to-hire ratios," he said.