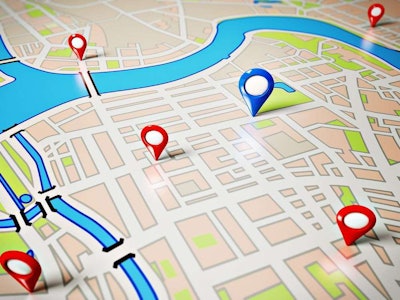 A federal court has ruled Massachusetts same-delivery companies can use independent contractors after the industry took on the state attorney general regarding state law.
The Massachusetts Delivery Association formed a partnership with the national Customized Logistics and Delivery Association to battle a 2013 ruling that would have limited the state's industry to use of employee drivers. U.S. Judge Denise Casper for the District of Massachusetts weighed the state's independent contractor law in regard to same-day delivery services.
On July 8, Casper ruled that the state law is preempted by Federal Aviation Administration Authorization Act. The MDA had successfully argued requiring employee drivers would affect the companies' prices, routes and services because using contractors allow the companies to meet fluctuating customer demand for regular and on-demand deliveries.
This 1994 act also was successfully used by the American Trucking Association before the U.S. Supreme Court in 2013. The ATA disputed the Port of Los Angeles concession agreements it required of drayage companies working the port. It concluded these agreements were "classic regulatory authority" and fell under the FAAAA's preemption provision.