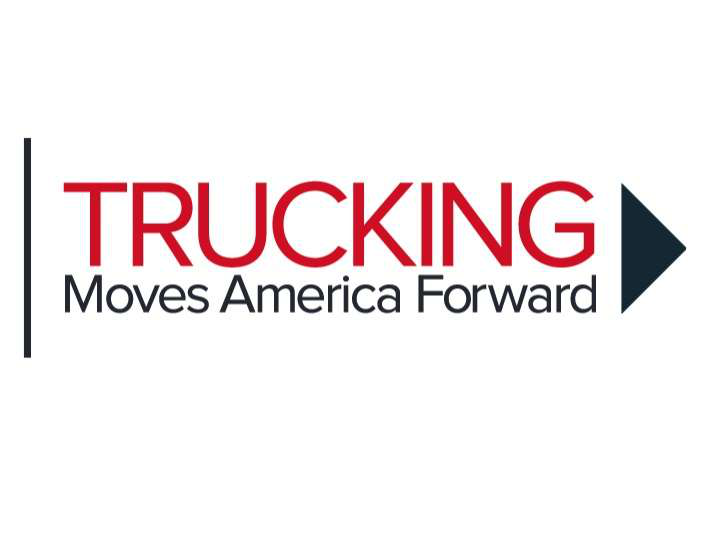 During a press conference at the 2015 American Trucking Associations Management Conference and Exhibition in Philadelphia, representatives from the Allied Committee for the Trucking Industry (ACT 1) and ATA said fundraising for the Trucking Moves America Forward industry movement is well underway in its second year, with $750,000 in commitments toward its annual goal of raising $1 million. ATA has committed $100,000 to TMAF in year two, matching its donation from the first year. The Texas Trucking Association and the Tennessee Trucking Association have each committed to $50,000 contributions over the next five years.
Click here to see all of CCJ's coverage from the American Trucking Association's annual Management Conference and Exhibition. 
"Our second-year goals are to support federal and state advocacy efforts, continue the fundraising effort and activate and engage the trucking industry and suppliers," said Steve Ponder, chairman of TMAF and executive vice president of Great West Casualty Company. "We also have launched a consumer image campaign and promote trucking as a great career. Trucking has a great sotry to tell, and we are happy to help tell it."
Other initiatives recently completed or underway include a two-month ad campaign on Capitol Hill and a consumer ad campaign launched during National Truck Driver Appreciation Week with ads placed in major newspapers across the United States, said Elizabeth Barna, senior vice president of communications for ATA. Also, TMAF recently hired research firm Public Opinion Strategies to help gauge and measure TMAF's impact on the general public's perception of the trucking industry.
Ponder said another push TMAF is making in its second year is social media awareness. "One of the things we want to tap into is social networks of trucking companies, drivers and supplier communities because our research shows if a person knows someone in the trucking industry their perception of the industry grows leaps and bounds," he said. "We want to leverage their social networks to spread TMAF's message."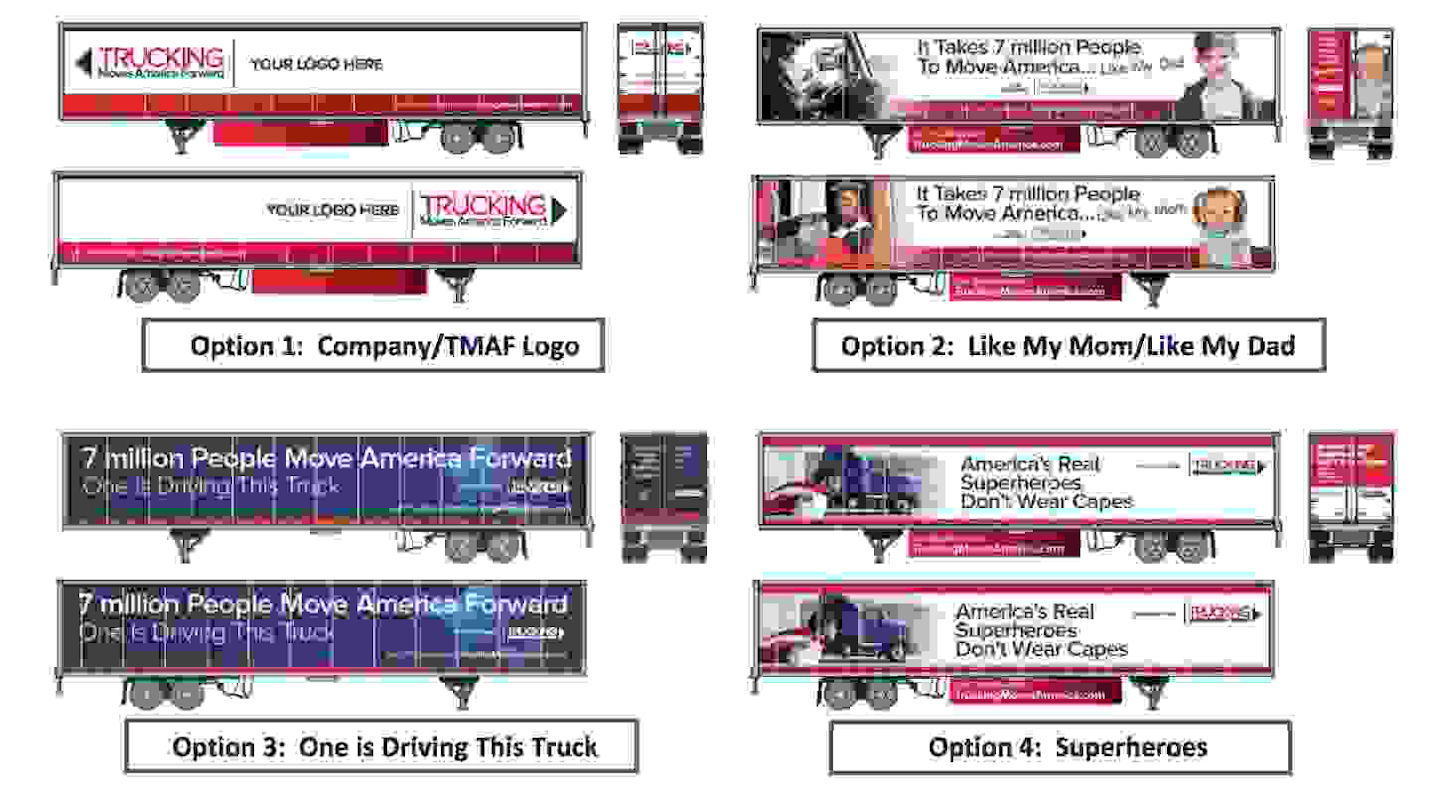 TMAF announced in March it had reached its $1 million fundraising goal in its first year, thanks in large part to large donors including Pilot Flying J, Great West Casualty Company, Jack Cooper Transport, Love's Travel Stops & Country Stores, Old Dominion Freight Line, the Truckload Carriers Association and ACT 1, as well as motor carriers, allied members and state trucking associations.
First announced in March, TMAF's trailer wrap campaign is underway with 30 trailer wraps in service to date with a goal of reaching 100 by the end of the year. Kevin Burch, TMAF co-chairman and president of Jet Express said the full trailer wraps are available for $2,300 installed. "It typically costs $5,000 or $6,000 to recruit a driver," he said. "For $2,300 you can purchase one of these rolling billboards with your company logo and tell your story."