Rather than supply a dedicated terminal in the cab with a limited set of apps, industry suppliers have migrated to Android and Apple platforms giving users virtually unlimited access to third party tools.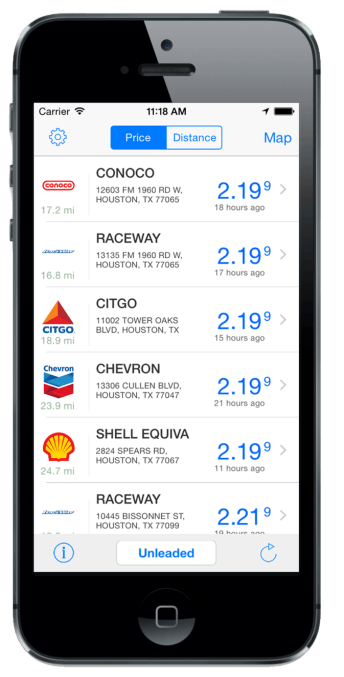 Drivers can also use their personal devices. Several types of apps now supplement route planning by locating fuel stops, checking fuel prices, and giving drivers additional information like parking availability and amenities.
"A lot of stuff becomes pretty important to drivers," says Jeff Pape, senior vice president at U.S. Bank, which offers the Voyager Fleet payment card and network. This past summer, U.S. Bank launched the Voyager Mobile app. Fleet managers are using it primarily to monitor drivers' fuel buying decisions and drivers to choose their fueling locations, he says.
Fleets can limit the locations in the app to their fuel network or expand as they see fit. Once drivers perform a search and select a fuel location, the app can automatically open navigation apps on the phone such as Google Maps. Future plans for Voyager Mobile, Pape says, are to offer a virtual payment option in lieu of a fuel card, and voice activation for drivers to interact with the app while the vehicle is in motion.
Some technologies not only work best as a combo package, but it's becoming difficult to imagine competing with anything less.