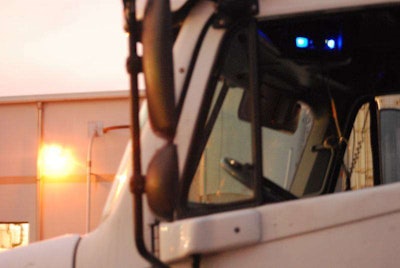 UPDATE: Monday, Dec. 21, 8:45 a.m. Central – President Barack Obama signed the legislation into law over the weekend.
UPDATE: Friday, Dec. 18, 11 a.m. Central – The U.S. Senate has passed the spending package, sending it to the White House for President Obama's signature. The vote passed in the Senate 65-33.
Original story below:
The U.S. House passed Friday the $1.1 trillion omnibus spending bill that continues the suspension of certain 2013-implemented hours-of-service rules.
The stay of enforcement applies to two HOS regulations that took effect July 1, 2013: (1) The requirement that a 34-hour restart include two 1 a.m. to 5 a.m. periods and (2) the once-per-week limit applied to the restart's use.
Before those rules can be enforced again, FMCSA would be required, under the new legislation, to show that drivers operating under the 2013 regulations "[demonstrate] statistically significant improvement in all outcomes related to safety, operator fatigue, driver health and longevity and work schedules" when compared to drivers who abide by pre-July 1, 2013, regulations.
The spending package passed the House by a vote of 316-113. The bill will be sent to the Senate for vote, then to the White House for President Obama's signature.