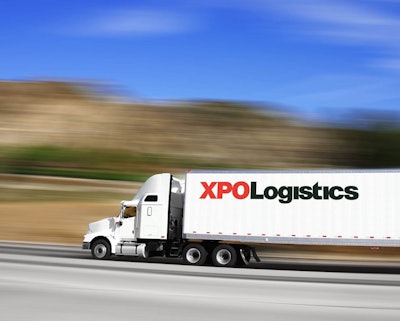 XPO Logistics, who acquired Con-way in late October, has announced it has eliminated 160 non-sales positions in order to "migrate to a more efficient LTL organization," and another 30 positions "address redundancies," it says, spurred by the acquisition.
Most of the cutbacks were in administrative, management and back office functions, the company says.
XPO says the cutbacks are expected to reduce annual costs by more than $20 million.
"Our plan for LTL is very much on track for our near-term and long-term goals," said Tony Brooks, president of LTL for XPO. "The integration of Con-way has given us the opportunity to engineer a leaner, more results-oriented LTL operation while improving on our industry-leading customer service levels. We plan to double the number of strategic account managers over the next few months. Our focus is on growing LTL by expanding our service capabilities and cross-selling LTL to XPO's full customer base."