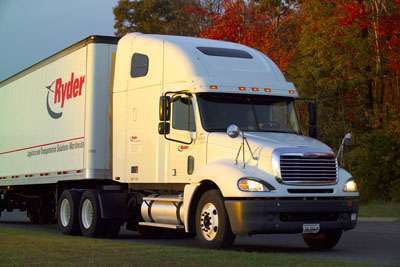 Ryder has announced it will offer three new classes of pre-owned commercial trucks in order, the company says, to help customers meet their specifications.
The three new categories – Ryder Certified, Ryder Verified and Ryder Reclassified – range from high quality to "as-is" options.
Ryder Certified allows truck buyers to choose from trucks that have been maintained only by Ryder. Ryder says benefits of buying a Ryder Certified truck include a 30-day limited powertrain warranty, only one prior owner, full maintenance history, rigorous 140-point inspection, DOT compliant, extended warranty options and flexible financing.
Ryder Verified enables customers to build their fleet with a road-ready, fully DOT compliant truck. Benefits, according to Ryder, include the trucks being thoroughly inspected, DOT compliant, having extended warranty options and flexible financing.
Finally, Ryder Reclassified offers "as-is," damaged and scrap vehicles for buyers interested in a fixer-upper option.
For more information, visit Ryder's used trucks website.