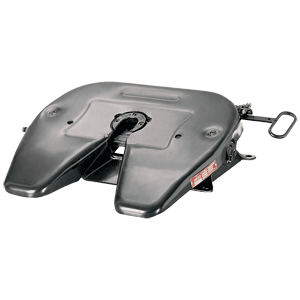 Jost International recently celebrated the manufacture and shipment of its 500,000th fifth wheel, which was produced at the company's Greeneville, Tenn. facility.
Jost has been manufacturing fifth wheel coupling devices globally since 1956 and began manufacturing for the North America market in Greeneville in 1999, adding a 12,000 square foot expansion in 2015.
"In late 2014 as we were producing our 400,000th fifth wheel and planning our expansion, we had aggressive plans to grow our market share even more in North America," says Lee Brace, president of Jost International.