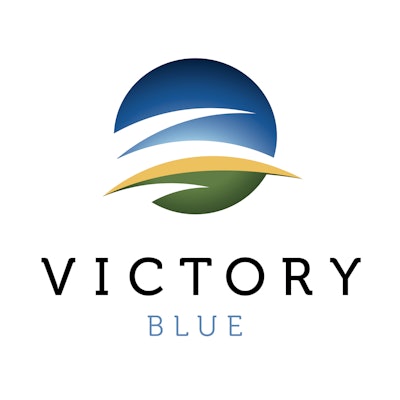 Old World Industries – the parent company of Blue DEF and Peak coolants, among other brands –announced Wednesday it has acquired Victory Blue, a Dallas-based diesel exhaust fluid (DEF) company.
The purchase includes seven production facilities throughout the U.S., and makes Old World the largest DEF marketer in North America, the company says.
Kal Mahmood, president and CEO at Old World Industries, says the acquisition brings about improved distribution efficiencies and will allow the company to be better poised to service the growing demand for DEF through all sales channels.
"Combining these assets with our existing infrastructure solidifies Old World's position as the largest DEF marketer in North America," adds Charles Culverhouse, vice president of global DEF business at Old World Industries.
Due to environmental regulations that began in 2010, the use of DEF is required in most diesel vehicles and off-road equipment. Over the next 10 to 15 years, as older diesel vehicles are rotated out of the market and replaced with more advanced engine platforms, annual DEF consumption is expected to exceed two billion gallons, as reported by Integer Research.