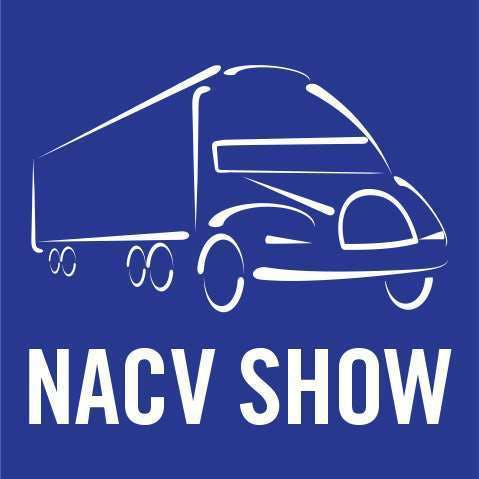 A new trucking trade show that will allow suppliers, trucking OEMs and others to showcase their products has been announced by Hannover Fairs USA (HFUSA), a Deutsche Messe subsidiary, and Newcom Business Media, organizer of the Canadian-based Truck World and ExpoCam trade shows.
The inaugural North American Commercial Vehicle (NACV) Show, focused on the commercial fleet and heavy truck market, is set for Sept. 25-29, 2017 in Atlanta, and will consist of more than 300,000 square feet of exhibition space.
The NACV Show will be held on alternating years from the IAA Commercial Vehicles show in Hannover, Germany, which is held during even years.
"The new North American Commercial Vehicle Show is a perfect fit with Deutsche Messe's commercial vehicle events portfolio," says President & CEO of HFUSA Larry Turner. "HFUSA and Newcom are uniquely positioned to develop and organize this new event while working with the industry to guarantee the needs of all participants are met."
The NACV Show will specifically target North American-based commercial fleet owners, owner-operators, commercial and light commercial vehicle dealers, distributors, repair shops, truck manufacturers and the commercial vehicle trade media, organizers say.
Last month, the American Trucking Associations and the Heavy Duty Manufacturers Association announced the two groups were also exploring the possibility of launching a U.S.-based truck show with German trade show firm Messe Frankfurt as a partner. No further details from that announcement have been made available to-date.
Preliminary plans for the potential ATA/HDMA event also called for an early fall date in odd-numbered years.