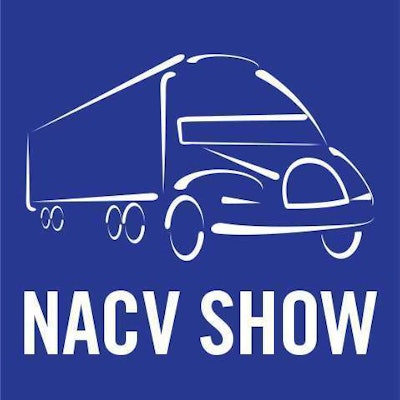 The American Trucking Associations on Wednesday pledged its support for the North American Commercial Vehicle (NACV) Show, which will make its debut later this year in Atlanta.
The move by ATA follows the group's announcement last March with the Heavy Duty Manufacturers Association that it planned to bring a new trucking trade show to North America. Just two weeks after ATA's announcement, Hannover Fairs USA announced the biennial NACV Show, which will be held on alternating years from the IAA Commercial Vehicles show in Hannover, Germany.
"As the nation's foremost trucking industry association, it only made sense for ATA to support our supplier community, many of whom have committed to this endeavor," said ATA President and CEO Chris Spear. "The North American Commercial Vehicle Show promises to be an excellent event and we are pleased to be a part of it."
The inaugural NACV Show will be held Sept. 25-29 in Atlanta at the Georgia World Congress Center.