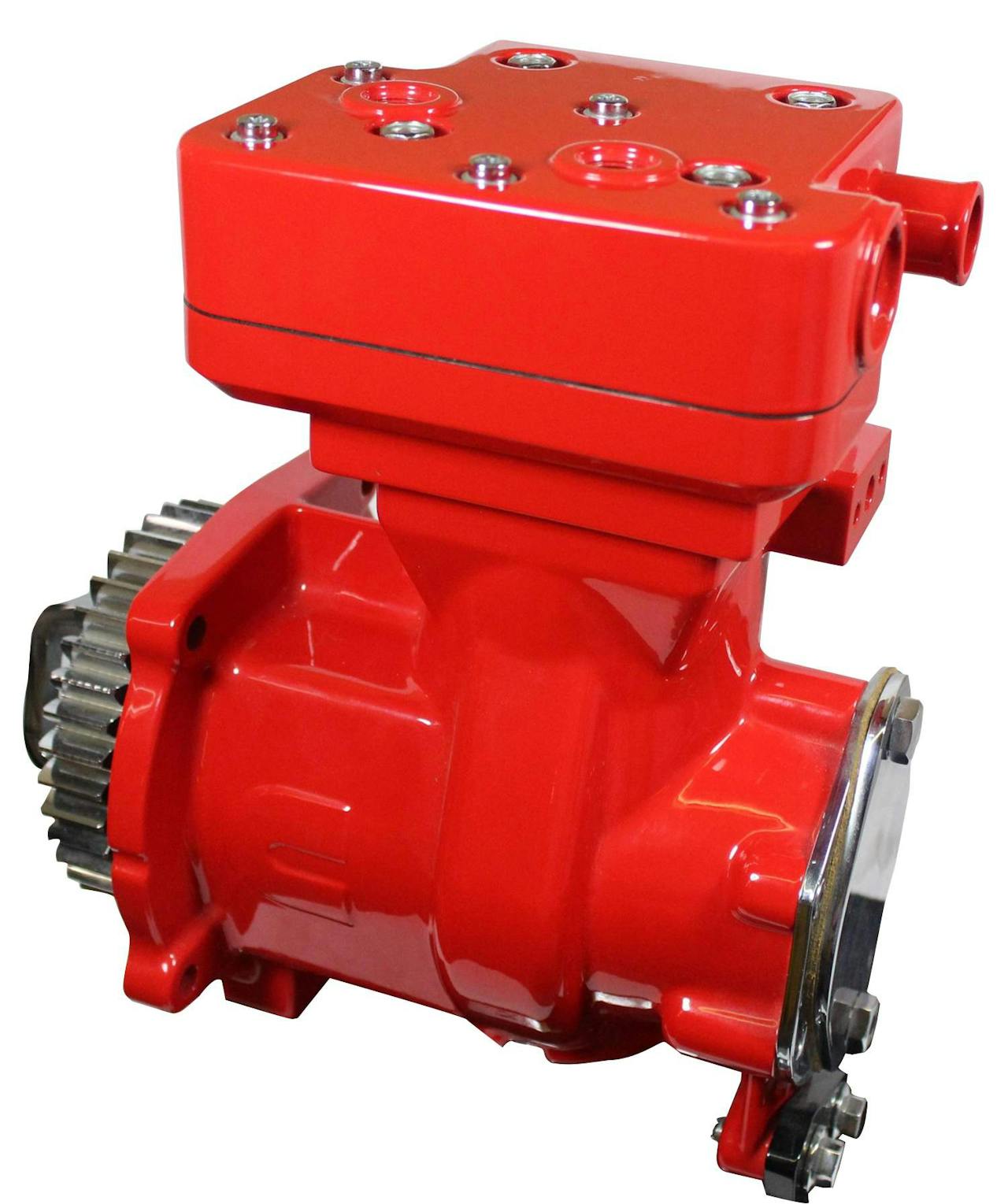 WABCO and Cummins Inc. say the companies have entered into a new long-term agreement that calls for WABCO to manufacture and supply high-performance air-compressor technology for Cummins' engines globally and expand the scope of WABCO's existing U.S.-based joint venture with Cummins.
Located in Charleston, S.C., WABCO Compressor Manufacturing is majority-owned by WABCO in partnership with Cummins since 1998. WABCO now becomes the exclusive supplier to Cummins in North America for air compressors applied in trucks, buses and industrial equipment.
The new agreement also significantly expands the volume and variety of demand for WABCO's air-compression technologies at Cummins facilities in South America, Europe and India, with incremental opportunities for further growth in Asia.
"Alongside making further use of WABCO's world-class engineering capabilities in the Americas and Europe, Cummins also increases access to WABCO's current and next-generation air-management technologies," says Jon Morrison, WABCO President, Americas.