Major North American truck manufacturers reported their 2016 first quarter earnings this month. Here's a look at the highlights from each company's report.
---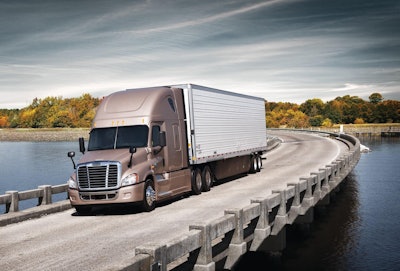 Daimler: Daimler Trucks' revenue decreased by 2 percent from $9.5 billion to $9.3 billion during the first quarter of 2016 from 2015's first quarter.
Sales in the North America region were on par with sales from the first quarter of 2015, while global sales decreased by 6 percent.
Daimler says it expects demand for medium- and heavy-duty trucks to be slightly below last year's volume.
---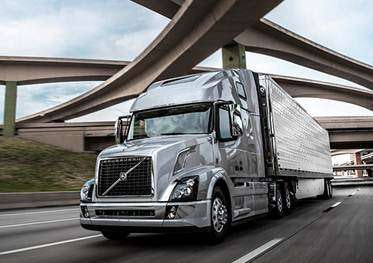 Volvo: Volvo's net sales in the first quarter fell 4 percent, and total truck deliveries fell 5 percent, but the company improved its operating margin to 7.8 percent.
In North America, orders were down 54 percent compared to the same quarter last year and deliveries came down by 33 percent. The decline in both orders and deliveries is an effect of a market correction with dealers focusing on reducing their inventories as well as a result of the comparison with an extraordinarily high quarter last year for both orders and deliveries, Volvo says.
The total North American retail market for heavy-duty trucks decreased by 7 percent in the first quarter of 2016.
---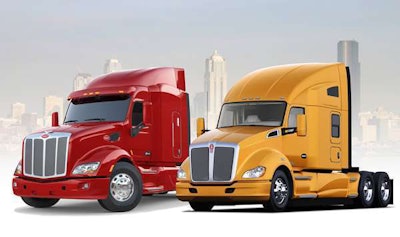 Paccar: First quarter 2016 net sales and financial services revenues were $4.30 billion compared to $4.83 billion for the first quarter of 2015.
Deliveries in the U.S. were down to 18,500 from 24,400 in 2015's first quarter.
Paccar Parts generated quarterly revenues of $719.5 million in the first quarter of 2016, compared to $752.7 million achieved in the first quarter of 2015.