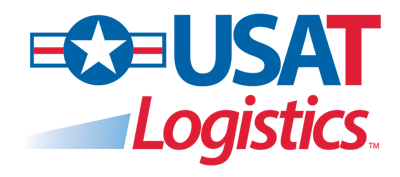 USA Truck has announced it is rebranding its asset-light logistics business, formerly known as Strategic Capacity Solutions, with a new name and logo.
The business segment will now be known as USAT Logistics. The company says the name change and new logo design "are the first steps in USA Truck's strategy to more fully realize the value of its asset-light business through an expanded 3PL offering, market share gains and aggressive revenue growth."
USAT Logistics provides freight transportation services to clients throughout North America through 10 regional centers. In 2015, the segment accounted for 30 percent of the company's operating revenue.