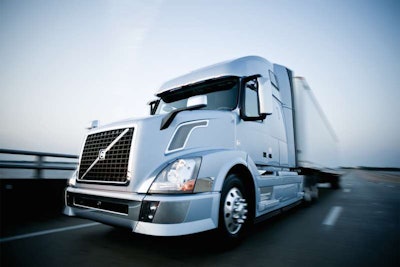 Volvo Trucks will layoff an unspecified number of workers from its Dublin, Va.-based truck manufacturing plant late this summer, the company has said. The layoffs stem from a slowdown in North America truck orders, says Volvo spokesman John Mies.
Mies says Volvo notified the plant's workers that the plant production cuts will come in early August, but details on worker layoffs are still scant, he said. "It's too soon to say how many people or exactly when" the layoffs will come, Mies said. "This reduction is a step in our continued adaptation to market conditions," Mies added, citing a recent Volvo report that downwardly revised the total truck orders forecast for 2016.
The late summer round of layoffs will be the second of the year for Volvo's New River Valley plant, where all North American Volvo trucks are built. The plant cut more than 700 workers in February due to projected slowdowns in truck orders.
Daimler and Mack also announced layoffs earlier this year due to lower truck demand.