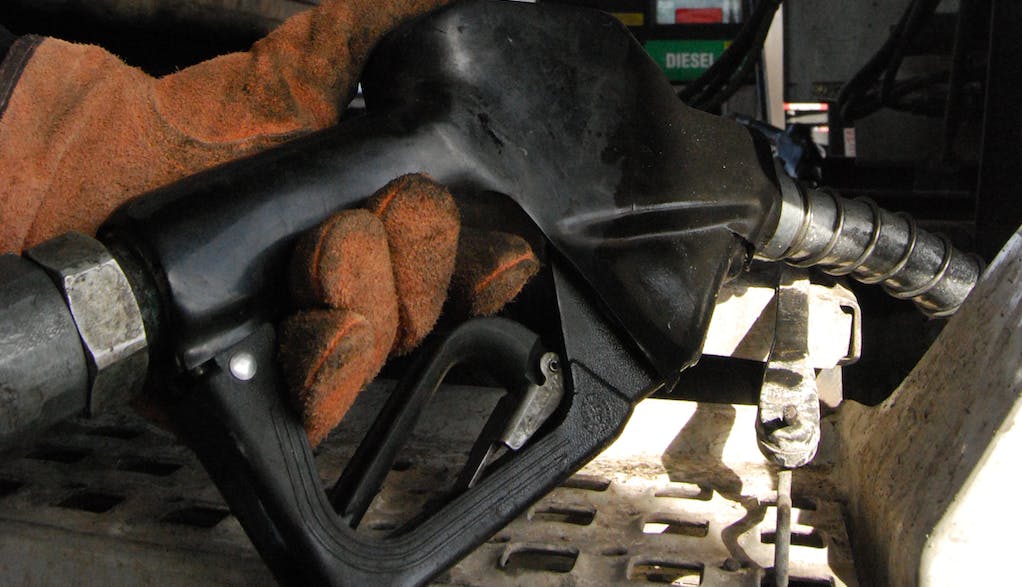 Power train integration is increasingly becoming the norm, and that's a trend not likely to reverse – at least in the coming five years – according to a new report from ACT Research and Rhein Associates.
The N.A. On-highway CV Engine Outlook looks at present historical trends, current activity and forecasts of engine demand in on-highway commercial vehicles, according to Tom Rhein, president of Rhein Associates. The report analyzes significant trends in engine displacement, engine type (diesel, gasoline, natural gas, and other), captive versus non-captive engines, and premium versus non-premium power for Class 8 vehicles.
"For instance, the Class 8 production was split 75.5 percent tractor to 24.5 percent truck in 2015," he says, "but we expect the truck share to grow as explained in the report."
ACT's senior partner and general manager, Ken Vieth, forecasts captive engines will gain in market share into 2021, as in-house models increase and displacements are reduced. Diesel engines made up 98.5 percent of the North American Class 8 vehicle market last year, but alternatives are likely to begin to chip away at that lead into 2021.
"While we don't expect a complete reversal by 2021, the industry is certainly going through a transition," he says, adding the transition will be stoked by impending GHG Phase Two regulations and growth of vertical integration across the supply chain. "Diesel dominates, but the share will narrow, and non-captive engines are likely to decline, barring any unforeseen circumstances."