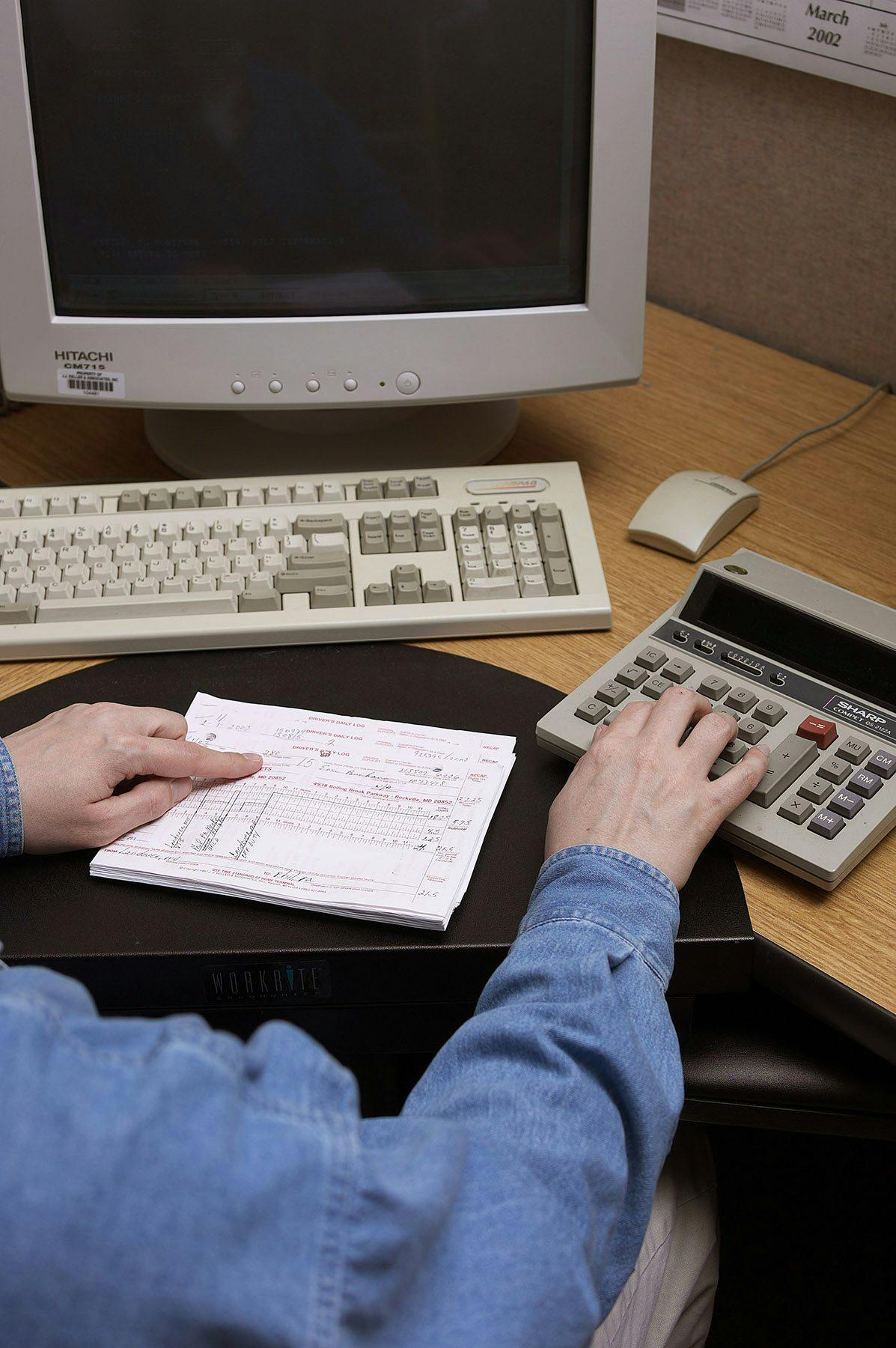 Safety audits can be a frightening thing, but properly managing the process can lower stress levels for all parties involved.
The key, says Commercial Fleet Data Systems Vice President Tom Hartman – a 30-year veteran of commercial vehicle inspections who spoke to drivers at the Great American Trucking Show in Dallas Friday – is understanding how you can avoid them in the first place.
"You need to have a safety management program," he says. "If you have a program and you educate people, and you train people … they will buy into it."
Organizing an effective safety strategy is a key component, Hartman says, of keeping audit-triggering complaints low and the lawyers at bay.
"Plaintiff attorneys, what they are attacking now is your hiring practice," he says. "What are your policies and procedures and are they in place? That's what they are going after."
Once you receive notification of a pending audit, it's too late to start polishing policies, but Hartman says there are plenty of things that can be done to speed up and properly react to the inquiry.
Upon receipt of an audit notification, Hartman says involve senior management and possibly legal counsel. Next, agree on a mutual meeting time and designate someone – a point person – to handle inquires.
Then, notify your employees of what is taking place.
"You want to let everyone know what's happening incase they want to speak to someone else," Hartman says.
Once the audit process is underway, Hartman says it's important to check the credentials of your investigator. Equally as important is to maintain a business atmosphere building-wide, provide a quiet place to work and accompany the investigator as they visit other departments.
Also, give the investigator answers that specifically address their questions.
"Answer the question but don't go beyond it," he says. "You may answer the question and go too far and lead them toward something else."
With the audit underway, Hartman says copy or make notes as it moves along.
Records must be provided within 48 hours, "but it's best to have everything ready when they get there," he adds. "The most important thing is to give them the information they ask for and get them out as quickly as you can."
When it's time to close out the audit, Hartman says you need to ensure the auditor's information and findings are both factual and correct. An appropriate time for closeout with auditor and senior management should be scheduled quickly as possible.
In the event the audit reveals less than satisfactory findings, Hartman says be alert for correspondence and respond to each one in a timely manner.
"The [purpose of the] audit is to bring about compliance with safety regulations," he says. "If you don't address the issue, they will shut you down."