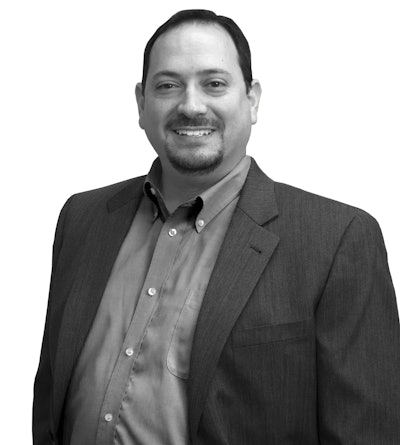 Pegasus TransTech, a provider of enterprise mobility and business process automation software, announced that Salem Elnahwy has been promoted to chief technology officer.
Pegasus TransTech says the newly created role highlights the company's focus on engineering excellence. Mr. Elnahwy will lead its development, quality assurance, and user experience organization and report to the president and chief executive officer.
"Salem has changed the face of mobile solutions not just for our company but for the whole industry," said Frank Adelman, president and CEO of Pegasus TransTech. "There are many exciting projects coming out of the technology organization. It's a dynamic time for transportation technology."
Elnahwy and his teams have led the successful development of several applications in the Transflo portfolio, including Transflo Mobile, an enterprise mobility platform in trucking and transportation. Previously, he served as vice president of development and is a 13-year veteran of the company and the industry.
"We've created a powerful platform that takes center stage in the operations of our clients," said Mr. Elnawhy. "And now we're building new innovation on top of that. It's exciting, and I look forward to introducing the additional solutions we're developing in our creative labs."
Elnahwy studied computer science and biochemistry, earning a Bachelor of Science degree with honors from the University of Alexandria in Egypt. He previously held software development roles at global network and mobile company Verizon as well as Boston-based IT services firm Keane. He is a long-time resident of Tampa, Florida where Pegasus TransTech is headquartered.