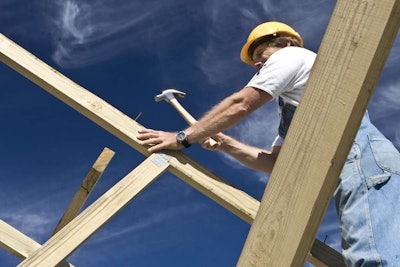 In the quest to find and keep drivers, Hummer says it's important for truck specs to reflect that when the truck isn't rolling on the highway, it's probably serving as someone's primary living quarters.
For Stiltner, that's "at least 200 nights a year."
"I'm in that thing for a week," he says. "Eating, sleeping …"
All of Hummer's trucks include a mount for a flat panel TV and hookup and space for a microwave. All trucks come equipped with a refrigerator in them.
"That's a big deal for the drivers," he says. "We've always been driver friendly because I have always driven. It's nice to have those conveniences because that's your home away from home."
Hummer also includes power inverters and up to four additional 12 volt plug-ins – two each in the cab and bunk.
"Drivers have all these things they need plug in," he says, "and it's nice to have easy access for them to in the front and back."
Interior comforts, Russoli adds, go a long way toward making fleet trucks alluring to prospective to potential drivers.
"All of these design elements and additional features not only help retain current drivers, but also help to attract new ones, particularly from outside of the trucking industry," he says.