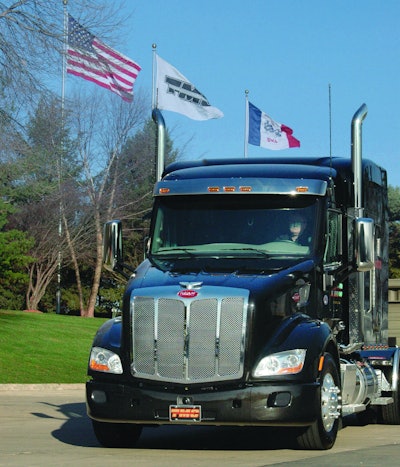 Registration is open for the Technology & Maintenance Council (TMC) Fall Meeting and National Technician Skills Competition (TMC SuperTech and TMC FutureTech), scheduled for Sept. 16-21, 2017, at the Orlando World Center Marriott.
TMC says this year's National Technician Skills Competitions will feature a two-day competition for traditional and trailer technicians (TMCSuperTech 2017), as well as a one-day competition for students (TMCFutureTech 2017). TMCSuperTech will begin Saturday, Sept. 16, TMCFutureTech will begin Monday, Sept. 18, and the Fall Meeting will begin Tuesday, Sept. 19.
This year's Fall Meeting also features a significantly altered format, a schedule pattern that is designed to optimize attendees' potential to participate in our study groups, task forces, educational sessions and technician competitions, TMC says.
More information on the changes, as well as registration information, can be found here.